Russia's Emergencies Minister Yevgeny Zinichev has died in an accident during a big Arctic civil defence exercise.
The ministry said Zinichev, 55, had died in Norilsk while trying to save someone's life.
A cameraman had fallen off a cliff during an interview, according to Margarita Simonyan, the head of Russian broadcaster RT.
"He and the cameraman were on the edge of a cliff. The cameraman slipped and fell into the water," she said.
"Zinichev rushed after the fallen man and died after hitting a protruding rock." The cameraman, later named as film director Alexander Melnik, 63, also died.
Zinichev had been emergencies minister since 2018 and for years was reportedly a key member of President Vladimir Putin's security detail.
For most of his career he worked in state security, beginning with the Soviet KGB and eventually rising to number two in Russia's federal security service in 2016.
A Kremlin statement said Mr Putin had shared many years working with Zinichev and spokesman Dmitry Peskov said it was a great loss.
Melnik was a director and screenwriter and was known for his 2015 Arctic adventure film Territory. He was planning a documentary on the development of the Arctic and Russia's Northern Sea Route.
Russian media say they had been filming a training film in the Krasnoyarsk region for the ministry at the time of the accident.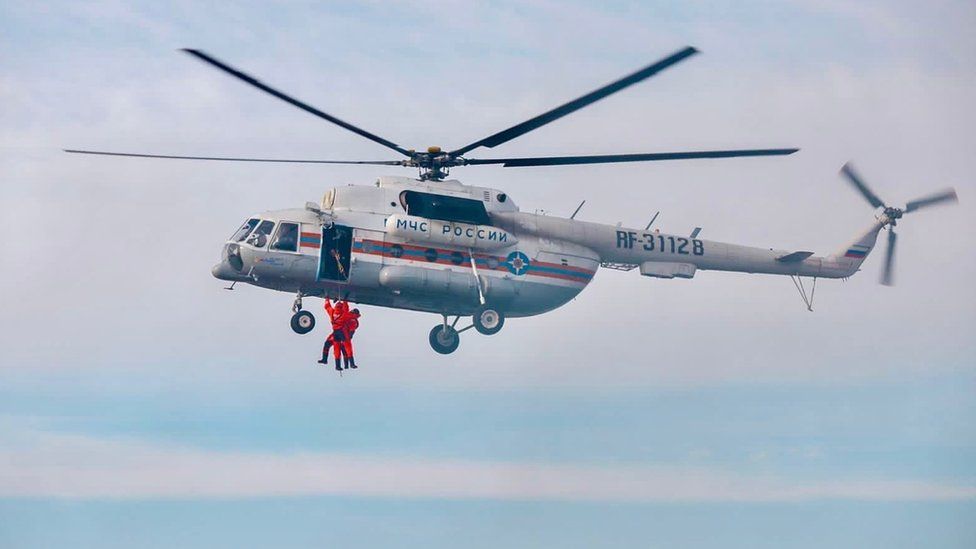 The unprecedented two-day exercise was organised by Zinichev's department and stretched across the Russian Arctic. He said on Tuesday that the "format, geography and involved units are unique".
They were reportedly ordered by President Putin to prevent crisis situations in the Arctic and involved 6,000 specialists covering a dozens emergency situations.
Earlier, the minister visited a search and rescue team and the site of a new fire station in Norilsk.
bbc
Please follow and like us: