London base for fugitive London over New Year
Neither police nor Pheu Thai Party would confirm that fugitive former prime minister Yingluck Shinawatra was in London for New year holidays despite a sighting reported by a news agency.
A Friday report by New TV said Yingluck, who's on the run from a corruption conviction, was seen at a Westfield shopping mall in western London. The report included two photographs as evidence, but the police commander in charge of bringing the former leader to justice said he couldn't verify their authenticity.
"We cannot make any guess. It's hard to analyze something from photos," deputy police commissioner Srivara Ransibrahmanakul told reporters Friday. "Photos can be doctored. Don't analyze them without evidence."
Srivara also said there's yet no confirmation from the Interpol or the United Kingdom government that Yingluck is in London.
"We asked [Interpol] just today, and they said they couldn't confirm. The British government also couldn't confirm," the police general said.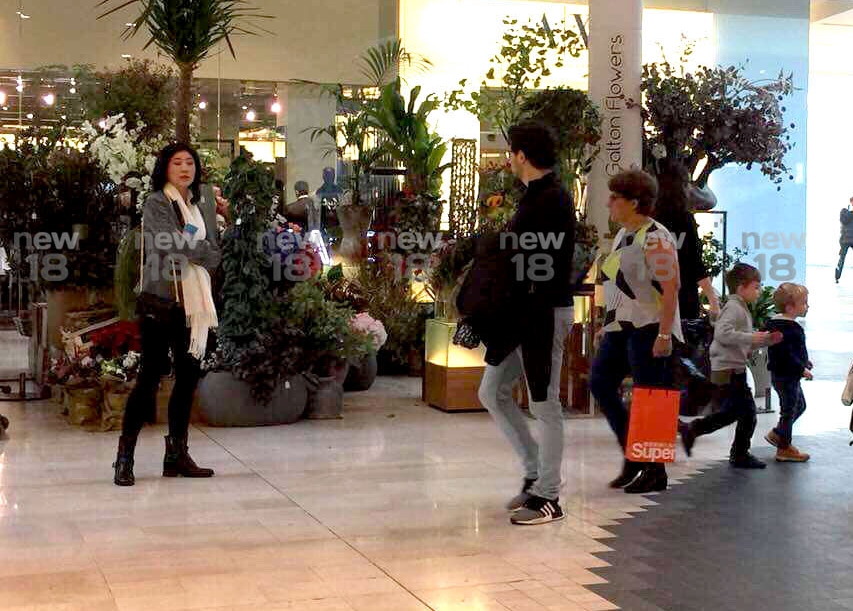 In its report, New TV published two photographs said to show Yingluck at Westfield London, a mall in Shepherd's Bush on Tuesday.
Messages to the TV station were not answered as of press time. A message at a telephone number for the said they were closed today.
Pheu Thai Party executive Phongthep Thepkanjana denied knowledge of Yingluck's whereabouts.
"I really have no information about this," Phongthep said Saturday. "I really don't know."
Yingluck has remained silent since fleeing the country on the eve of the Aug. 25 verdict being delivered in her trial for official malfeasance. She was convicted in absentia and sentenced to five years in prison on charges her supporters say were politically motivated.
Rumors have placed her in London since October, where she was said to be seeking asylum.
Source: Khaosod
Please follow and like us: