A woman has told of her devastation after losing her father and brother to Covid-19 within days of each other.
Alistair Rennie, 82 and his son, Mark, 47, from Whitley Bay, died last month. Both had underlying health conditions.
Daughter Elaine Rennie said she wanted people to continue to be careful due to the risks of coronavirus, as she raised funds for a double family funeral.
"There's only me left, I'm broken hearted – I want to keep strong for the sake of others," she said.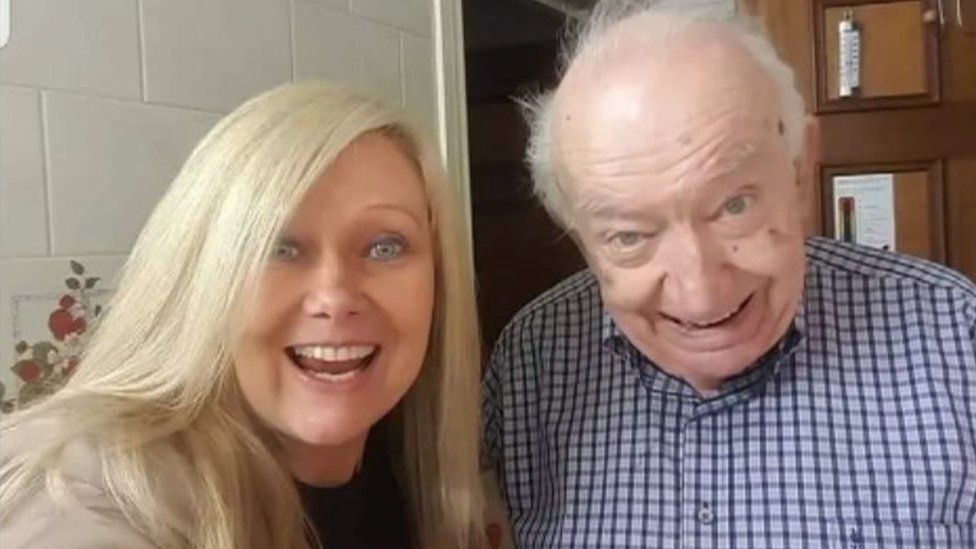 Ms Rennie, from Sunderland but originally from Paisley, Scotland, said she believed her dad picked up Covid while in hospital where he was being treated for bowel problems, and her brother – who had multiple sclerosis – caught the virus when their father returned home.
Both men, who lived with each other, had been vaccinated and had remained extra careful during the pandemic, self-isolating and making visitors take tests, she said.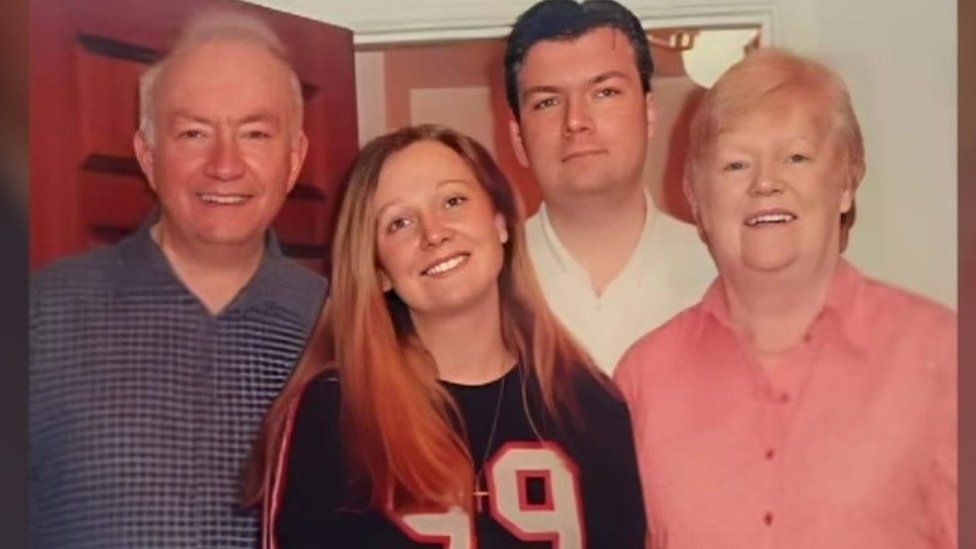 "I had to keep strong for my dad, and as soon as he went I had to keep strong for my brother," she said.
"He was hoping my dad would be wheeled across to see him in the wheelchair but he was just too ill and so was my brother.
"I have to keep strong for the funeral, a double funeral, it's a big, big thing to arrange and I am trying my best."
Her father died on 13 April and her brother died on 21 April.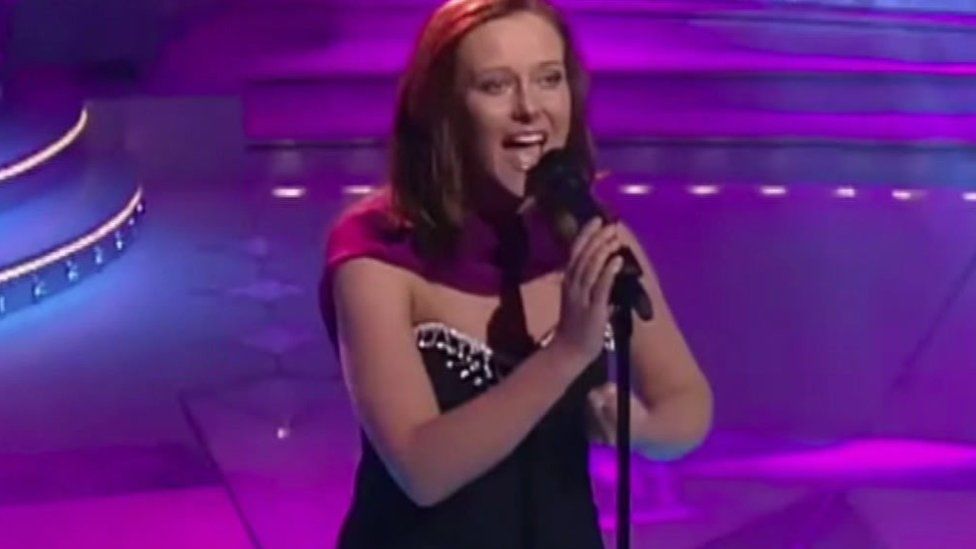 Ms Rennie, who was a finalist on ITV's Stars in Their Eyes in 1998, performing as Belinda Carlisle, said she was able to sing to her father while he spent his last days in hospital.
The musician also plans to perform at the service on 17 May as a tribute to her family, and is raising funds to help cover the costs of the funeral.
"To lose them is just devastating," she added.
Please follow and like us: