The CAAC is still looking into the China Eastern Airlines 737 tragedy.
A year after the fatal incident on March 21, 2022, the Civil Aviation Administration of China (CAAC) provided an update on the China Eastern Airlines Boeing 737-800 crash.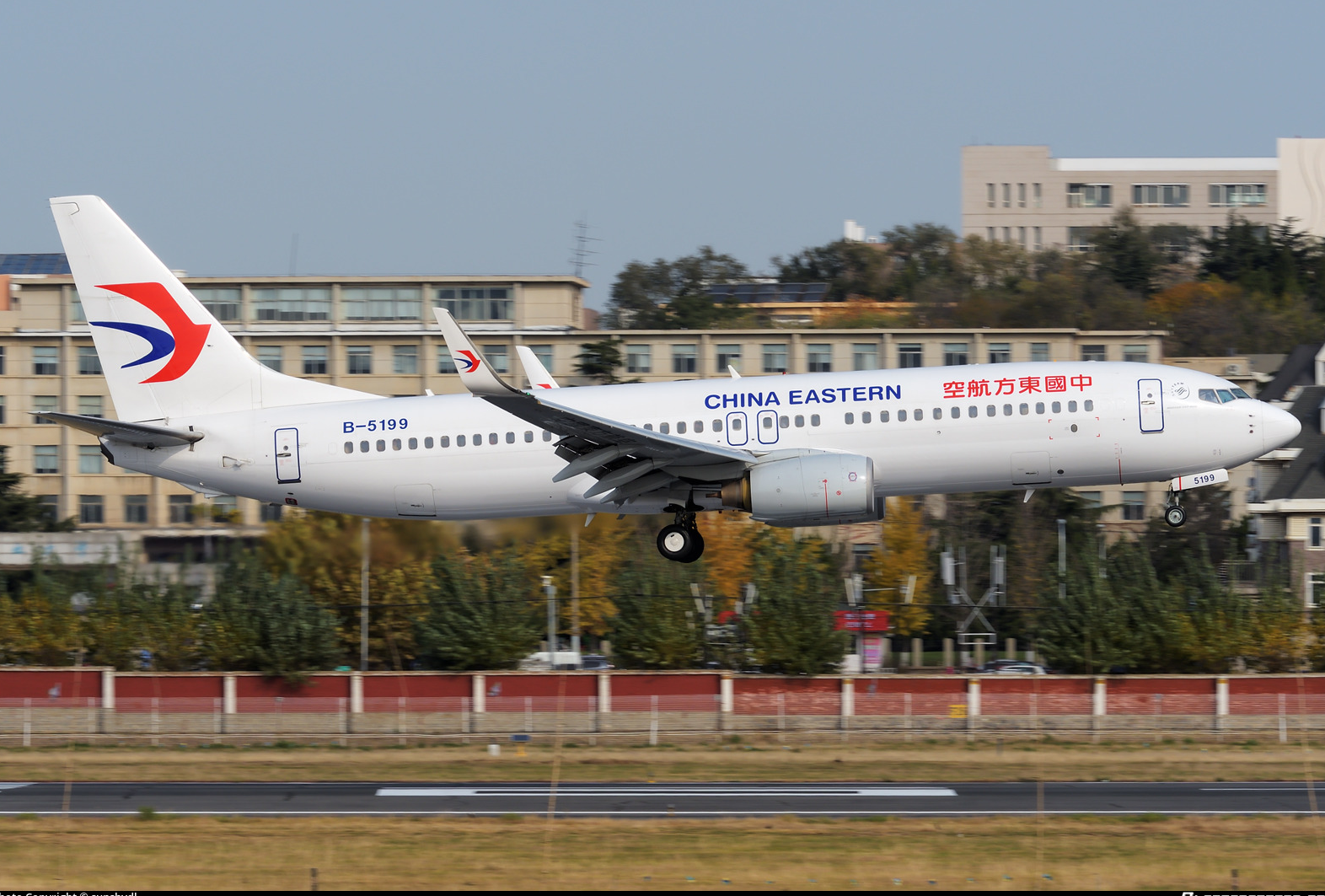 The authority "conducted an in-depth examination into the accident" with "meticulous and rigorous technical investigation work," according to the CAAC, which collaborated with pertinent departments.
The CAAC continued, "Over the past year, the technical investigation team has conducted detailed inspections of the plane wreckage to determine the possible working status of key control components of the plane prior to the crash, conducted experiments on more than 100 significant pieces of wreckage, and analyzed the causes of damage.
The authority claimed to have looked at China Eastern Airlines' maintenance practices and management, as well as the effectiveness of ATC, ground assistance, and passenger and cargo security inspections. The update stated that the CAAC incorporated "essential data to analyze the aircraft's flying status in the final stage Conduct analysis, simulation validation using real aircraft."
The technical investigation team has done a lot of work up to this point, including data examination, personnel interviews, on-site inquiry, and experimental analysis.
The Chinese government emphasized that a "in-depth" study was necessary and that it would proceed with "cause analysis and experimental verification on the basis of the previous work." The timing of the information release will depend on how the inquiry is going.
The B-1791-registered China Eastern Airlines Boeing 737-800 was flying the MU5735 route between Kunming Changshui International Airport (KMG) and Guangzhou Baiyun International Airport (CAN) when it abruptly descended from its 29,000-foot cruising altitude.
All 132 occupants—passengers and crew—were killed when the plane impacted with the ground. Reports that the nose-dive maneuver that caused the disaster had been done on purpose arose in May 2022. According to a source with knowledge of the situation, the 737 "did what it was directed to do by someone in the pilot," according to the Wall Street Journal (WSJ).
Please follow and like us: