The Duke of York's military titles and royal patronages have been returned to the Queen, Buckingham Palace has announced.
Prince Andrew, 61, will stop using the style His Royal Highness in an official capacity, a royal source said.
It comes as he faces a US civil action over sexual assault allegations – claims he has consistently denied.
A source close to him said he would "continue to defend himself" against the case brought by Virginia Giuffre.
A judge ruled on Wednesday that the case brought by Ms Giuffre could continue, after the prince tried to have it dismissed.
Buckingham Palace said in a statement: "With the Queen's approval and agreement, the Duke of York's military affiliations and Royal patronages have been returned to the Queen.
"The Duke of York will continue not to undertake any public duties and is defending this case as a private citizen."
All Prince Andrew's roles have been returned to the Queen with immediate effect, and will be redistributed to other members of the Royal Family, a source said.
A spokesperson for the Ministry of Defence said it had no comment about the duke's military titles being handed back to the Queen, and that it was a matter for the Palace.


The response from Buckingham Palace has been swift and almost brutal.
The Royal Family is being firmly distanced from the toxic fall-out from the allegations against Prince Andrew.
He will have to defend himself against Virginia Giuffre as a private citizen, there will be no more His Royal Highness in this court case.
This is claimed to have been by mutual agreement, a stepping back rather than something imposed.
But the military titles and royal roles will go to other members of the family, which means they won't be coming back to Prince Andrew whatever the outcome.
The door is being closed on a return to public life.
It's not yet clear if this applies to his constitutional role as a "counsellor of state", one of four royals who can undertake the Queen's official duties, should she be unwell.
The court case will still make headlines, and there will be concerns it could cloud a jubilee year, but this unambiguous decision will have already answered the inevitable calls for his removal from his remaining public roles.
Prince Andrew has strongly denied any wrongdoing – and his representatives say that fighting the case is a "marathon and not a sprint".
Although this must feel like a huge and rapid retreat.

It comes after a letter signed by more than 150 Royal Navy, RAF and Army veterans asked the Queen to strip Prince Andrew of his eight British military appointments.
The latest announcement means Prince Andrew has lost military titles including Colonel of the Grenadier Guards – one of the most senior infantry regiments in the British army.
The other UK military titles he has lost include:
Honorary air commodore of RAF Lossiemouth
Colonel-in-chief of the Royal Irish Regiment
Colonel-in-chief of the Small Arms School Corps
Commodore-in-Chief of the Fleet Air Arm
Royal colonel of the Royal Highland Fusiliers
Deputy colonel-in-chief of The Royal Lancers (Queen Elizabeths' Own)
Royal colonel of the Royal Regiment of Scotland.
Buckingham Palace had said previously that the duke's military appointments were suspended after he stepped down from public duties in 2019.
He also had several overseas honorary roles including Colonel-in-chief of The Royal Highland Fusiliers Of Canada and Colonel-in-chief of the Royal New Zealand Army Logistic Regiment.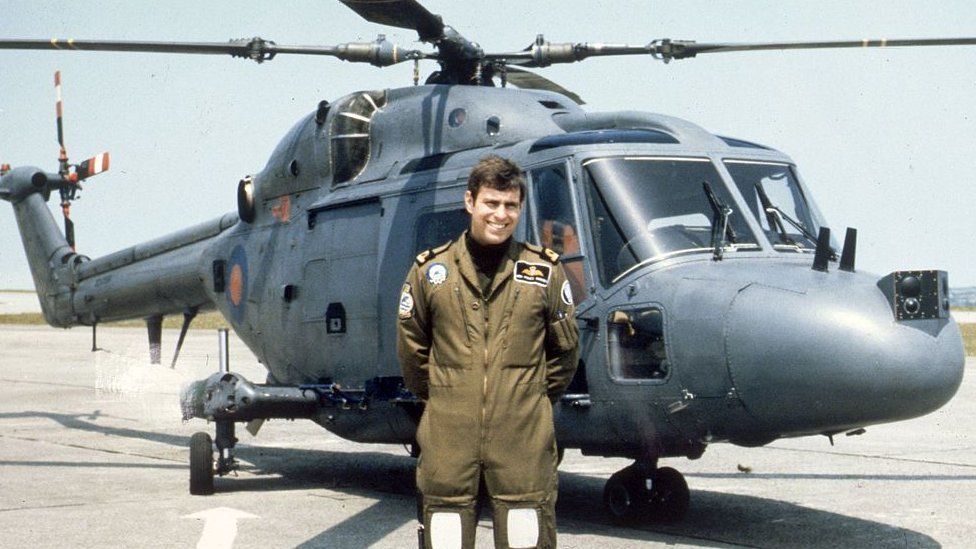 Prince Andrew had a 22-year career in the Royal Navy, and served as a helicopter pilot during the Falklands War.
The chair of the House of Commons Defence Select Committee, Tobias Ellwood, welcomed the returning of the Duke of York's military titles and royal patronages.
He told the BBC's Newscast podcast that Prince Andrew's change in status ahead of the US civil case was "necessary" to protect the reputation of the military.
"Prince Andrew already had stepped back from many of his public duties – I think all of them, as well – so I think this was anticipated, indeed it was expected, from this perspective, so I'm actually not surprised.
"It's important that the problems that Prince Andrew has incurred aren't bled over into the regiments that he was representing," Mr Ellwood said.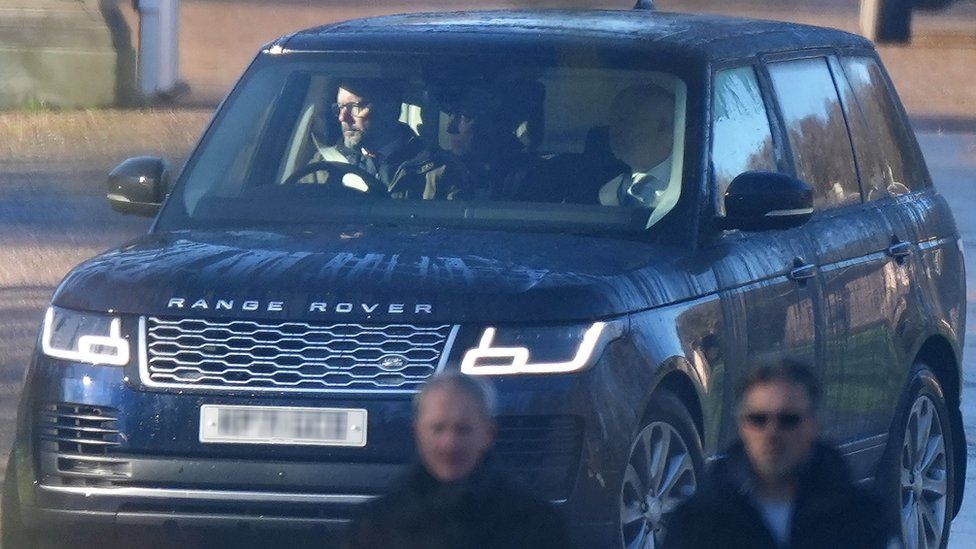 Journalist and former BBC Royal correspondent Jenny Bond said she had not anticipated the prince losing the titles.
"Clearly pressure has been exerted on him, and pressure on the Queen was growing for some action because of the disquiet within the military, and people beginning to say 'we don't want to toast his health' at the end of regimental dinners.
With the court procedures the way they are in the United States, this is going to roll on and on probably well into next year, thus overshadowing the Queen's platinum jubilee year so that, I think, will be very much up in Prince Andrew's mind."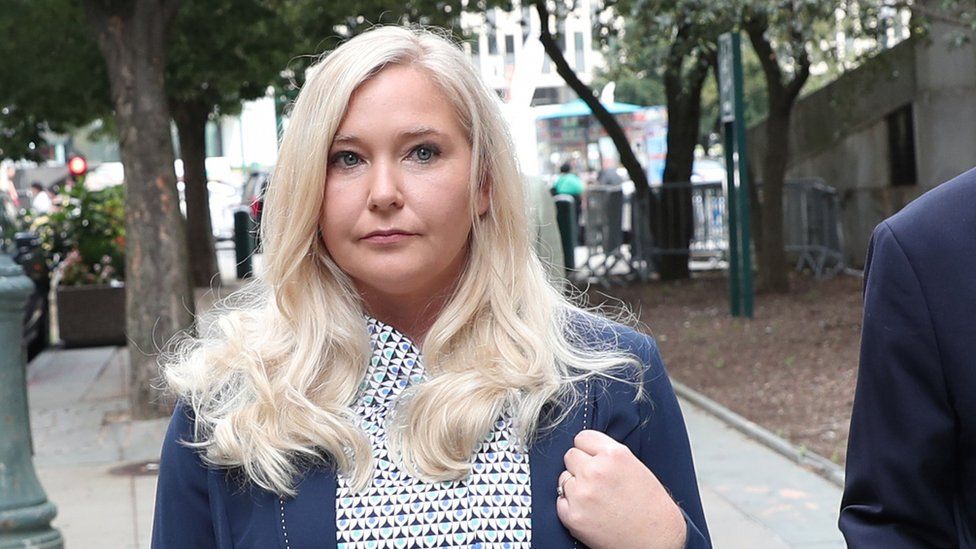 In court documents filed as part of her civil case against Prince Andrew, Ms Giuffre said she was the victim of sex trafficking and abuse by the convicted sex offender Jeffrey Epstein.
She alleged that part of her abuse involved her being loaned out to other powerful men.
Ms Giuffre claims the late billionaire financier trafficked her to have sex with Prince Andrew when she was 17.
Please follow and like us: