Chinese authorities have detained three Chinese nationals who were wanted in Thailand for their alleged roles in the kidnapping and death of a Chinese student in Nonthaburi province last week. They were detained in Hebei province, which is located in northern Beijing.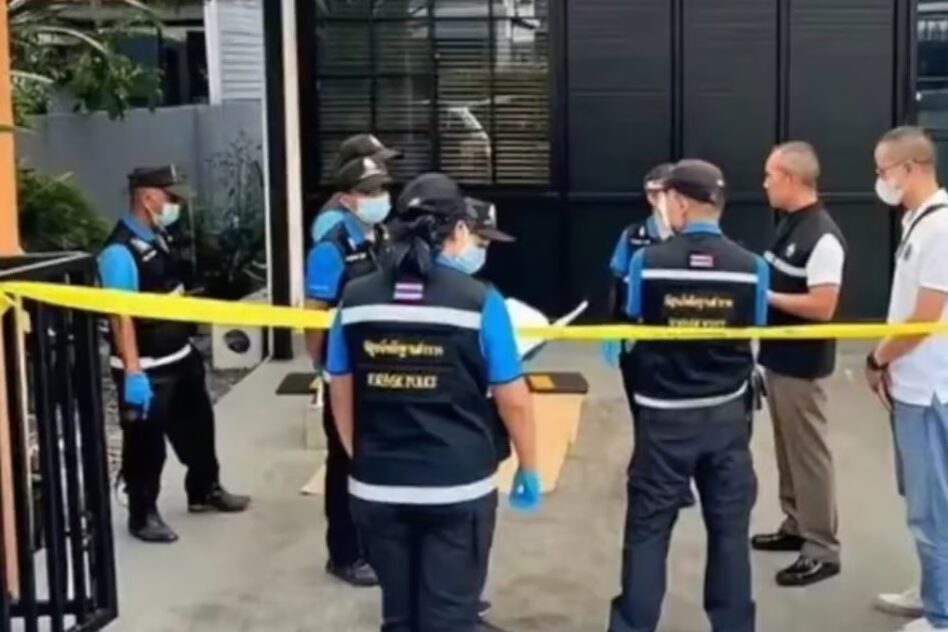 Thailand's national police chief, Pol Gen Damrongsak Kittipraphat, revealed at a news conference this morning (Tuesday) that a team of Thai immigration officers had already traveled to Beijing to assist Chinese police in questioning the three suspects.
The three suspects had being sought after by Thai police, who had applied for an Interpol Red Notice.
But, the police head warned that if the Chinese government does not want to repatriate the three suspects to Thailand to face trial, they may have to be tried there. The Thai police will compile all pertinent material in this investigation and send it to their Chinese counterparts.
He also mentioned that in China, murderers may receive the death penalty.
He added that authorities are investigating whether more people were involved in the kidnapping and that a 19-year-old Thai bar girl is being held by Thai police for questioning after being accused of being an accessory to the crime.
The Chinese student, a 22-year-old Bangkok Thonburi University third-year music student, is said to have been abducted on March 28 in front of the Central Westgate shopping center in the Bang Yai district of Nonthaburi province. On April 1, her body was discovered in a ditch in a banana plantation near Bang Yai.
According to a post on the "Lui Chine" website, the incident is a standard romance scam in which a gang learns about the riches of a possible victim's family and then contacts the victim through social media in an effort to become friends. They then followed the victim with the intention of kidnapping her when she took a flight to Thailand to continue her studies.
The website stated that after the victim's father was contacted by the kidnappers seeking a ransom of 500,000 yuan (about 2.5 million baht), Chinese netizens questioned why he did not pay the ransom or call Chinese authorities.
The victim's Thai lecturer was informed of the kidnapping by the victim's father, but he thought it might have been a joke.
Please follow and like us: