After a family dispute, a British guy became stranded in Phuket and was forced to lose both his passport and his money. He requested assistance from the Tourist Police when his wife left the house after the argument with his travel documents and some of their possessions.
A report by the Phuket Tourist Police, which was published alongside other instances of officers assisting foreign tourists in trying situations, made the public aware of the British man's suffering.
The Tourist Police Bureau protected the man's identity, but the alleged incident could be dated to yesterday or within the past week using a picture of a police officer wearing a t-shirt from the Vegetarian Festival as a time reference.
The Phuket Tourist Police made the man's domestic dispute public.
"A British visitor approached the visitor Police for help after he and his wife got into a fight. He asked for aid in finding her so he could get his passport and money back after she fled the hotel with it.
The anonymous traveler went on to say that although he had paid for his return tickets, he was unable to board the plane without his passport and was short on money for even the most basic essentials.
In response, the Phuket Tourist Police set up the British man's temporary housing and his transportation to Bangkok. In order for him to get to the British Embassy and plan his return trip, they worked with Phuket Bus Terminal to reserve a seat on a bus going to the capital city.
Police did not say whether they chose to help find the man's wife as he had first requested, though.
The Phuket Tourist Police published a photo of the man at Phuket Bus Terminal 2, which frequently serves as the departure point for buses traveling to Bangkok.
The British Embassy in Bangkok is prepared to offer an emergency travel document in these situations, enabling a British national to return to the UK even if their passport is no longer valid.
Usually, this document is only good for one trip or one way travel. However, the application price is 100 pounds, and payment must be made using a credit or debit card.
READ MORE PHUKET NEWS
Useful Calls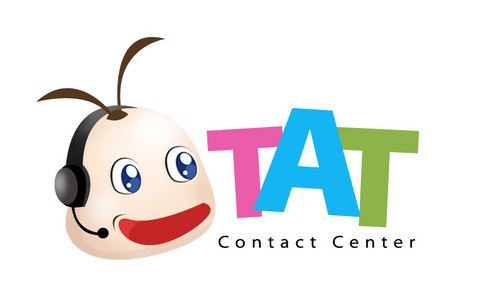 TAT Call Center :

Tourism Police :
Emergency

Ambulance :

Fire :

Government :

Police :
Please follow and like us: