A teacher from Florida has been charged with having sexual relations with a 14-year-old boy.
26-year-old Stephanie Peterson is alleged to have sent inappropriate pictures of herself to the American eighth grader, with the relationship beginning last November.
The teenager claims the teacher would come round to his home at night, before taking him elsewhere to have sex – either in a barn or Peterson's car.
After these incidents, Peterson – who is currently going through a divorce – would take the student back to his residence at around 1-2am.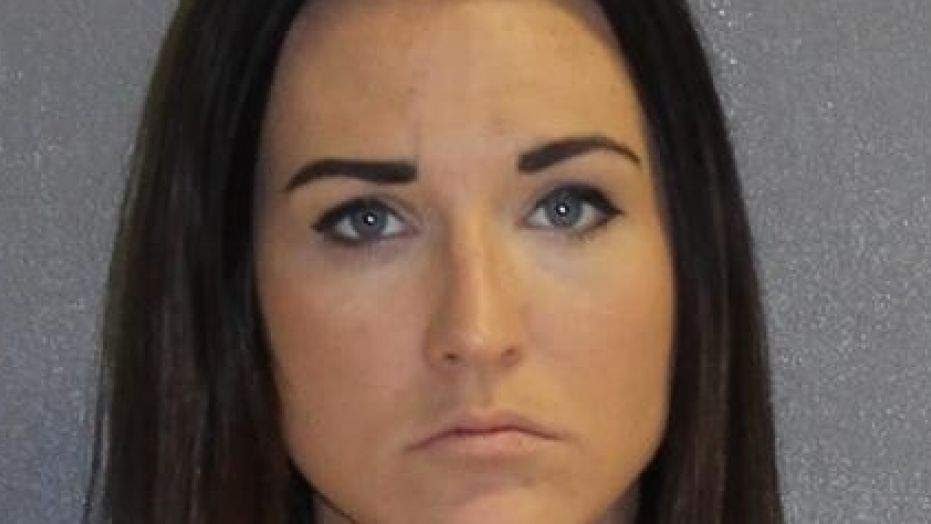 A statement from the Volusia County Sheriff's Office explained how Peterson pressured the teenager into keeping the secret:
The victim reported that Peterson told him they couldn't tell anyone about their relationship or they'd get in trouble.

He also said she bought him marijuana and bowls for smoking it, and his grades suffered after their relationship started.

Peterson was taken into custody and was being interviewed this morning before transport to the Volusia County Branch Jail, where her charges carry $25,000 (£18,111) bond. She resigned her teaching position on Monday, according to the School District.
According to The Sun, Peterson took his virginity after luring him with McDonalds food.
The pupil – whose grades had dropped from As to Fs as a result of the relationship – later told his parents how he would visit the teacher's classroom each day and she would purchase McDonalds for him.
The abuse was uncovered after a separate teacher made contact with the pupil's parents to check if he would like mentoring.
After joking about whether the boy was being groomed, the parents became worried when their son cried and stated: 'Anyone could molest you.'