A suspect has been arrested after two police officers were shot dead during a routine traffic stop in Germany.
At 04:20 local time (03:20 GMT) the officers stopped a vehicle in the Kusel district in Rhineland-Palatinate, a state near the French border.
A 29-year-old male officer and a 24-year-old female officer were shot dead at the scene.
Announcing the arrest of a 38-year-old man, police said they were also holding a second man, 32, provisionally.
A search for possible accomplices continued, they added.
The suspect was arrested in Sulzbach, Saarland, shortly after 17:00 and will be brought before an investigating judge in Kaiserslautern on Tuesday.
Roads in the area were closed on Monday and authorities urged people not to pick up hitchhikers.
Some details of the incident are unclear. As yet there is little description of what happened in the attack and police have not suggested a possible motive.
German newspaper Bild reports that the officers sent two radio messages from the road.
In the first, the officers reportedly said that they had stopped a suspicious vehicle and discovered dead game in the boot.
A second message followed soon after, the paper added. "They're shooting at us!" the officers reportedly said, before radio contact broke off.
By the time reinforcements arrived the female officer was already dead, local media report. Her colleague died soon after.
Sabrina Kunz, state chairwoman of the police union, said their thoughts were with the relatives and colleagues of the dead.
"We are living through the true nightmare of all police officers," she said, adding she was "stunned" by what had happened.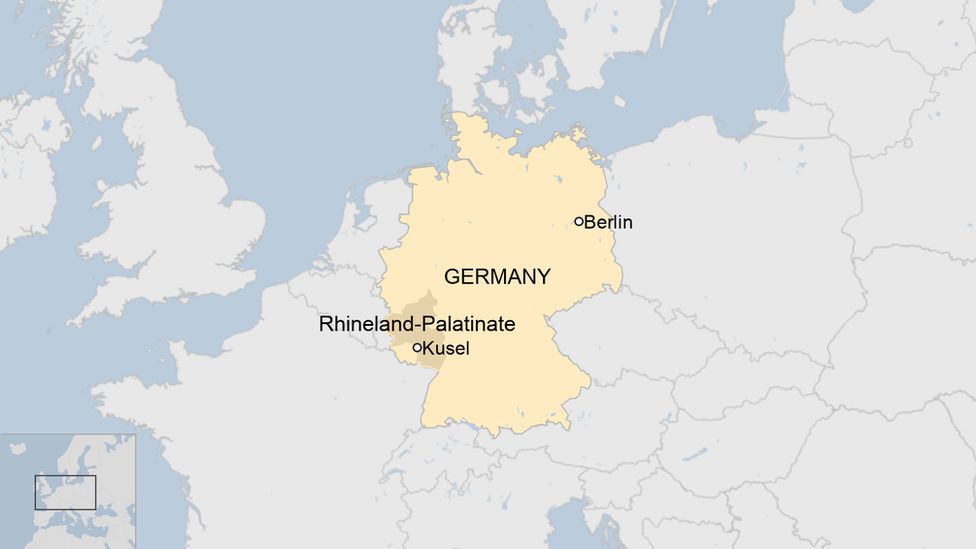 Please follow and like us: