Imagine for a moment what it must feel like if, as a mother, you give birth to four children, one after another, each of whom, as infants, dies from natural causes over a 10-year period.
Then imagine being wrongly accused of smothering them all and being sentenced to 30 years in jail for four terrible crimes you did not commit.
That narrative is emerging as potentially the true story of Kathleen Folbigg, an Australian mother from the Hunter Valley region of New South Wales (NSW).
Branded at her trial in 2003 as "Australia's worst female serial killer", Folbigg has already spent nearly 18 years in prison after being found guilty of the manslaughter of her firstborn Caleb, and the murder of her three subsequent children, Patrick, Sarah and Laura.
But now, fresh scientific evidence is turning this case on its head.
Last week a petition signed by 90 eminent scientists, science advocates and medical experts was handed to the Governor of NSW, requesting a pardon for Folbigg and her immediate release.
Among the signatories were two Nobel laureates and two Australians of the Year, a former chief scientist, and the president of the Australian Academy of Science, Professor John Shine, who commented: "Given the scientific and medical evidence that now exists in this case, signing this petition was the right thing to do."
If Folbigg is freed and her convictions are overturned, her ordeal will be seen as the worst miscarriage of justice in Australia's history – worse even than the case of Lindy Chamberlain, who served three years in prison after being wrongly convicted of murdering her baby, Azaria, at Uluru.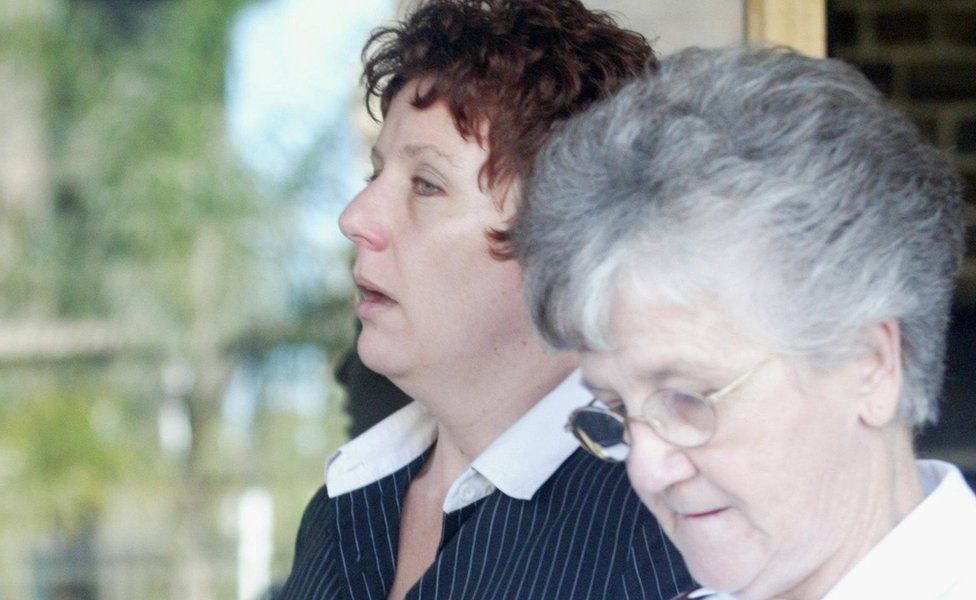 The petition exposes a troubling gulf in this case between science and the law.
Over several appeals and a detailed inquiry which re-examined Folbigg's convictions in 2019, Australia's judges have resolutely rejected the notion of reasonable doubt in her case, giving greater weight to the circumstantial evidence presented at her trial, and the ambiguous entries which she made in contemporaneous diaries.
"It remains that the only conclusion reasonably open is that somebody intentionally caused harm to the children, and smothering was the obvious method," said Reginald Blanch, a former judge who led the inquiry. "The evidence pointed to no person other than Ms Folbigg."
The NSW government further assured the public two years ago "that no stone has been left unturned".
But the science, increasingly, points to the conclusion that there must be reasonable doubt about her convictions. "The science in this case is compelling and cannot be ignored," says human geneticist and researcher Professor Jozef Gecz.
Child and public health researcher Professor Fiona Stanley says: "It is deeply concerning that medical and scientific evidence has been ignored, in preference of circumstantial evidence. We now have an alternative explanation for the death of the Folbigg children."
That alternative explanation lies in the recent discovery of a genetic mutation in Kathleen Folbigg and her two daughters which, the scientists say, was "likely pathogenic" and which they believe caused the deaths of the two girls, Sarah and Laura.
A different genetic mutation has been discovered in the two boys, Caleb and Patrick, although the scientists acknowledge that here, further research is needed.
bbc news
Please follow and like us: