A European manhunt is under way for a man accused of one of the biggest burglaries in English legal history, a BBC investigation has found.
Alfredo Lindley is said to have led a series of burglaries on the luxury homes of three celebrities in December 2019 – including a £25m raid on the home of F1 heiress Tamara Ecclestone.
Italian authorities also accuse Lindley of raiding the home of Patrick Vieira, now Crystal Palace manager, in 2009.
Lindley is believed to be in Belgrade.
The 40-year-old Peruvian national has a criminal record in Italy for scams and burglaries under multiple identities dating back to 1995, according to court documents obtained by the BBC.
Information shows in the past decade Lindley has used at least 19 aliases – including Daniel Vukovic, Ljubomir Romanov and Ljubomir Radosavlejic.
Documents reveal these identities have links to various European cities including Belgrade, Sarajevo, Milan and Zagreb.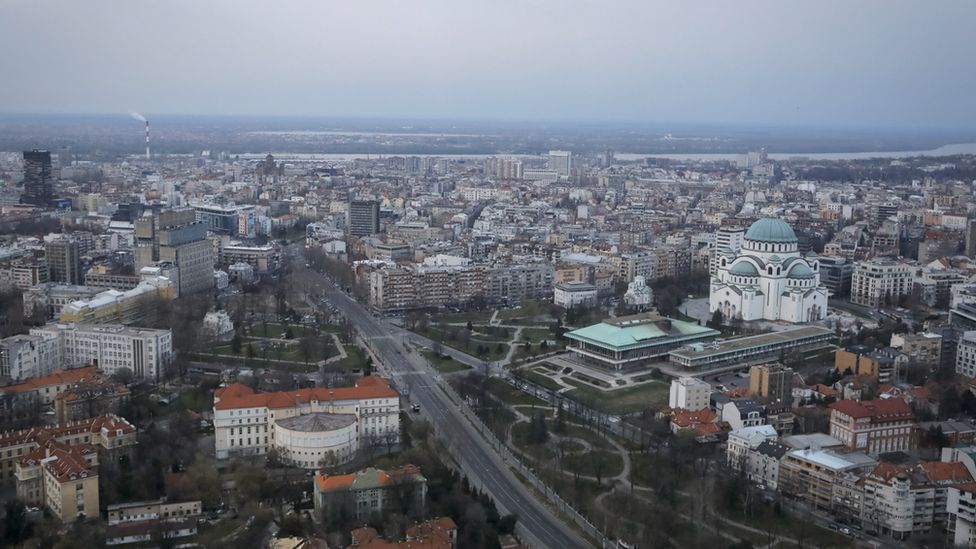 Under the name Ljubomir Romanov, Lindley appeared before a court in Belgrade on 27 August faced with extradition to the UK.
The case was brought by the Republic of Serbia's specialised department for organised crime. However, the extradition was refused by the Serbian authorities and Lindley is still believed to be in Belgrade.
He is listed as the co-owner of a construction business in the centre of the city. According to his Serbian Government-issued ID, his home address is in the town of Obrenovac, a municipality of Belgrade.
Met Police detectives say Lindley is "wanted for questioning in respect of a series of high-value burglaries committed in December 2019 in the borough of Kensington and Chelsea".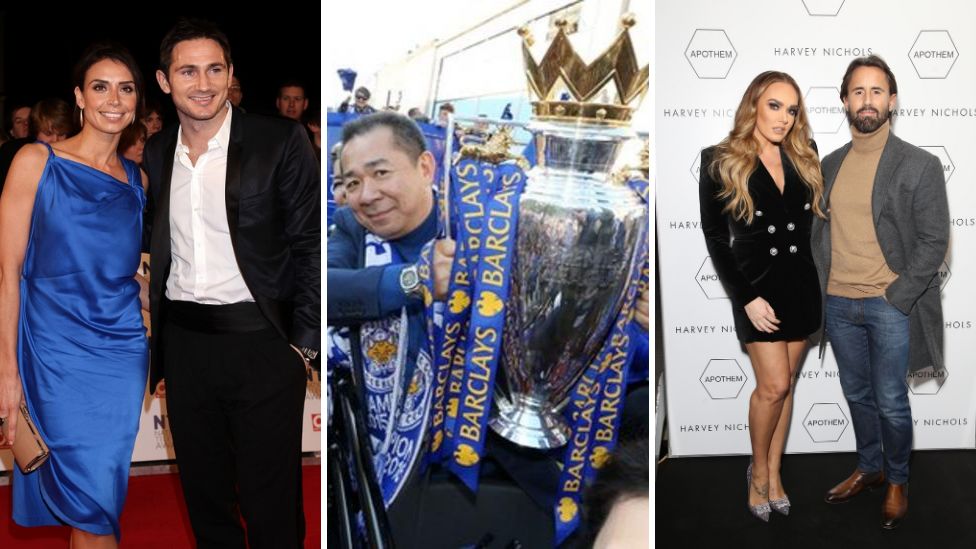 During the first 13 days of December 2019, an estimated £26m worth of items were taken from the west London homes of Ms Ecclestone, Frank Lampard and the deceased former owner of Leicester City Vichai Srivaddhanaprabha
The raid on Ms Ecclestone's mansion alone – on one of the most expensive streets in the world – is believed to be the biggest domestic burglary in English legal history.
Most of the stolen jewellery and watches have never been recovered.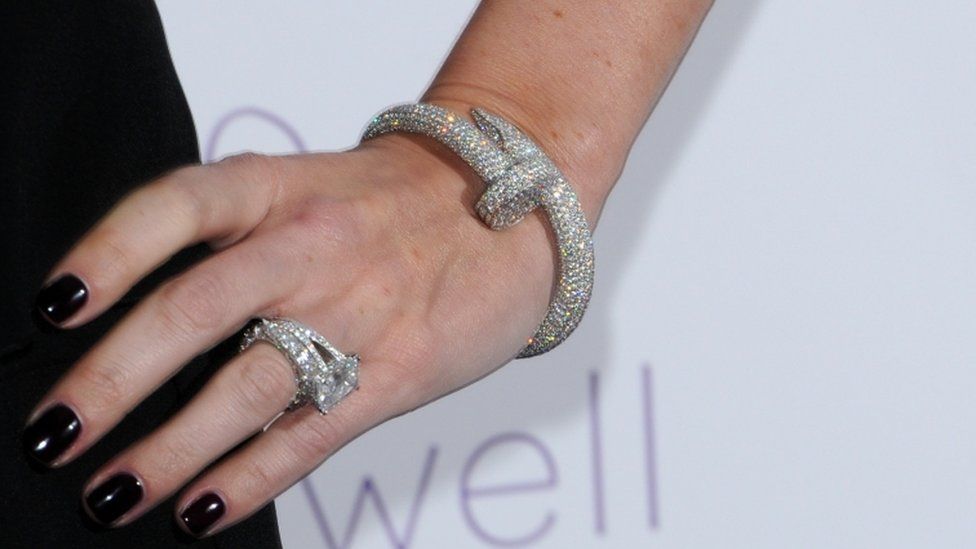 Earlier this year, four Romanian nationals were cleared of conspiracy to commit burglary following a two-month trial.
Italian nationals Jugoslav Jovanovic, 24, Alessandro Donati, 44, and Alessandro Maltese, 45, were each extradited from Italy to the UK and have admitted their part in the raids.
They will be sentenced at Isleworth Crown Court on 15 November.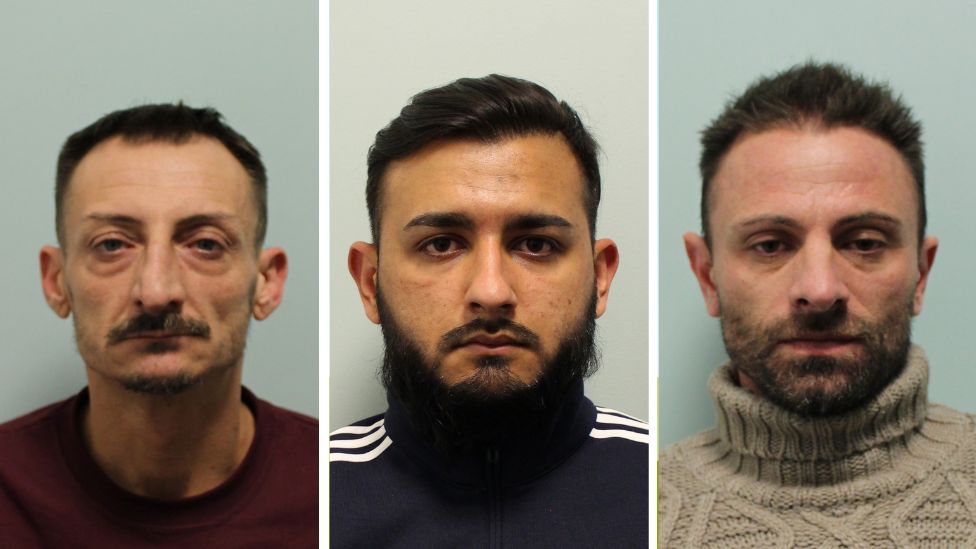 On 30 November 2019, under the name Daniel Vukovic, Lindley, along with and Jovanovic, flew in to London Stansted from Stockholm, according to details read out in a related court case.
The pair set up a base at a hotel in Orpington, south-east London.
The next day Jovanovic burgled the west London home of ex-Chelsea and England footballer Lampard and his wife Christine while the couple were out.
More than £50,000 worth of items were stolen, including white-gold Patek Philippe cufflinks, a Cartier pocket watch, two rose-gold ladies' watches and a Mia Lia gold necklace.
Lindley is accused by police of being involved in the burglary.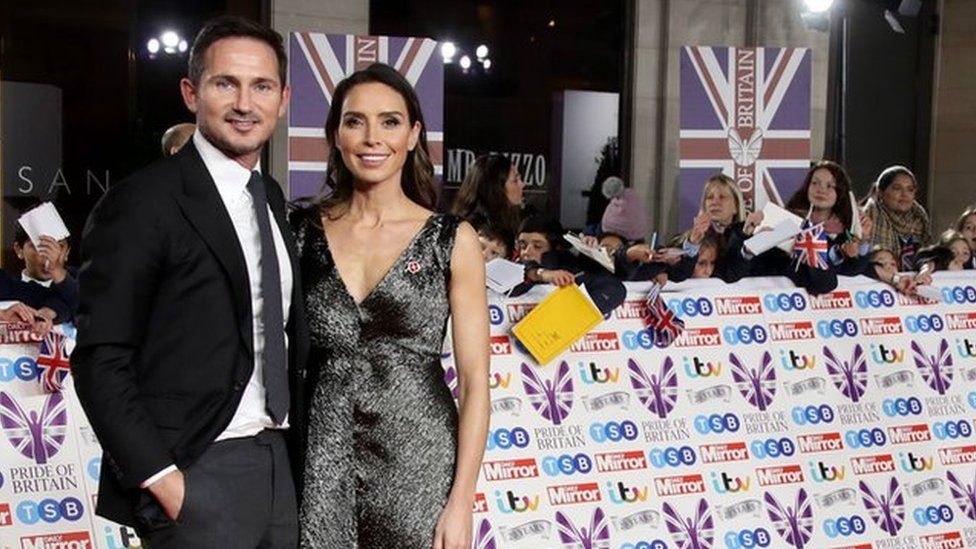 Then on 10 December, a Knightsbridge property belonging to the family of billionaire Leicester City owner Mr Srivaddhanaprabha was burgled.
Mr Srivaddhanaprabha died in a helicopter crash outside the King Power Stadium in October 2018 and his family said the home had been left untouched since his death.
Lindley is accused of ransacking the house along with Jovanovic, Maltese and Donati.
Jurors were told last November that among the items taken were seven Patek Philippe watches, a Tag Heuer smart watch and about €400,000 in cash.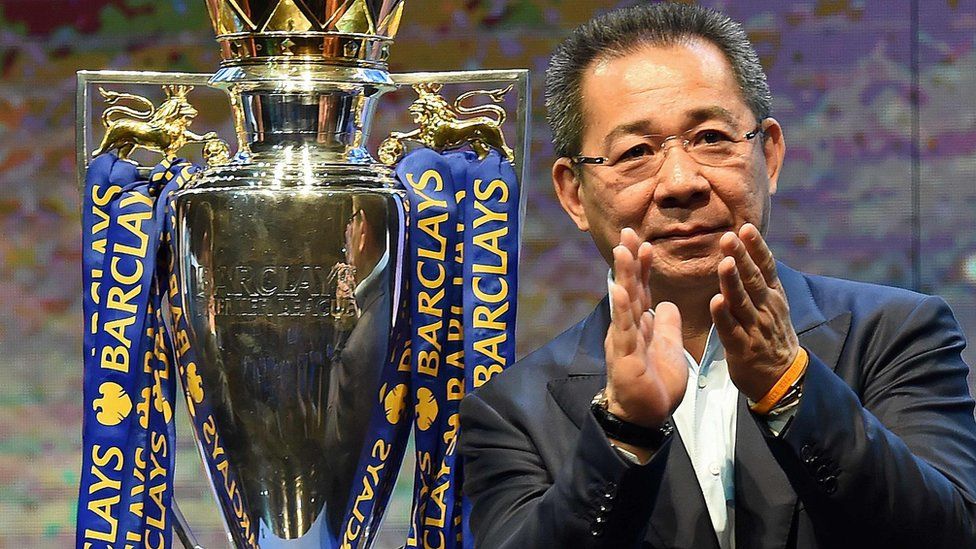 The next day the group dined at a sushi restaurant near Harrods where they had a £760 champagne and sashimi lunch.
Finally, on 13 December, Lindley is said to have carried the Ecclestone raid, along with Maltese and Donati, while Jovanovic kept watch.
Isleworth Crown Court heard that the men, equipped with screwdrivers, targeted the palatial home opposite Kensington Palace F1 heiress Ms Ecclestone shares with her husband Jay Rutland. The couple had left for a Christmas holiday in Lapland only hours earlier.
Kensington Palace Gardens is the most expensive street in the world, has an armed-guard presence and is home to the Russian, French and Israeli embassies as well as Chelsea FC owner Roman Abramovic and the Sultan of Brunei.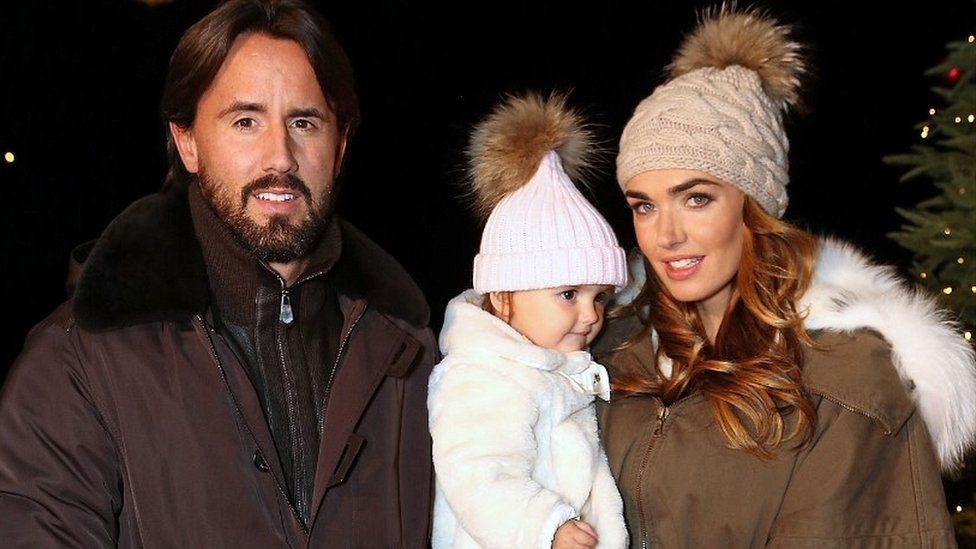 Many of the rooms inside Ms Ecclestone's mansion were cleared of valuables. In just over an hour, the burglars made off with 400 items of jewellery and large sums of cash.
After a brief stay at an AirBnB in Chelsea, Lindley left the country on 18 December on an AirSerbia flight from Heathrow to Belgrade.
Detectives do not believe Lindley has been back to the UK since.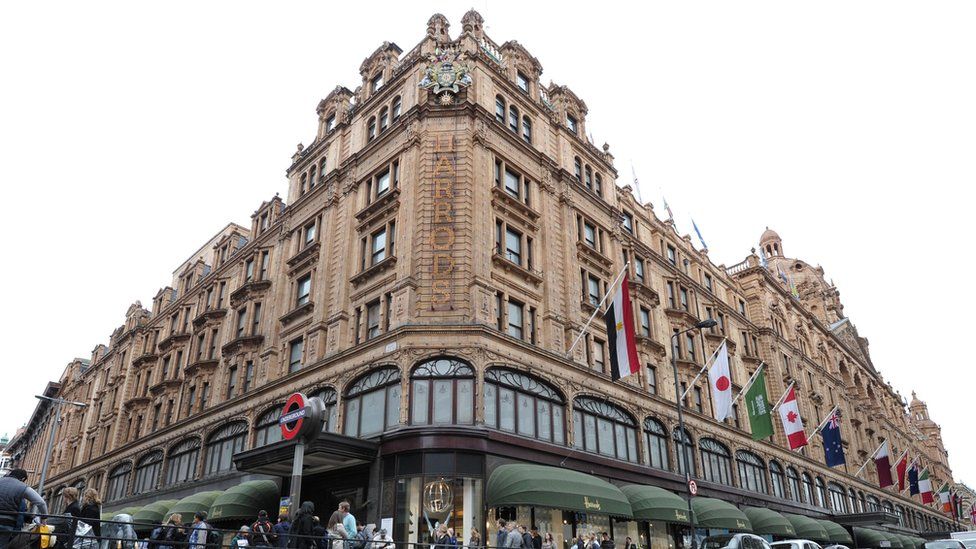 Authorities in Italy allege Lindley is linked to more high-end burglaries.
They say that in September 2009 he and some accomplices raided the homes of international footballers Patrick Vieira and Sulley Muntari.
The two midfielders had been playing in a Milan derby for Internazionale when their homes were burgled.
Italian court documents allege the gang took possession of a safe containing about €15,000 in cash, jewellery and 28 "fine watches" worth about €200,000.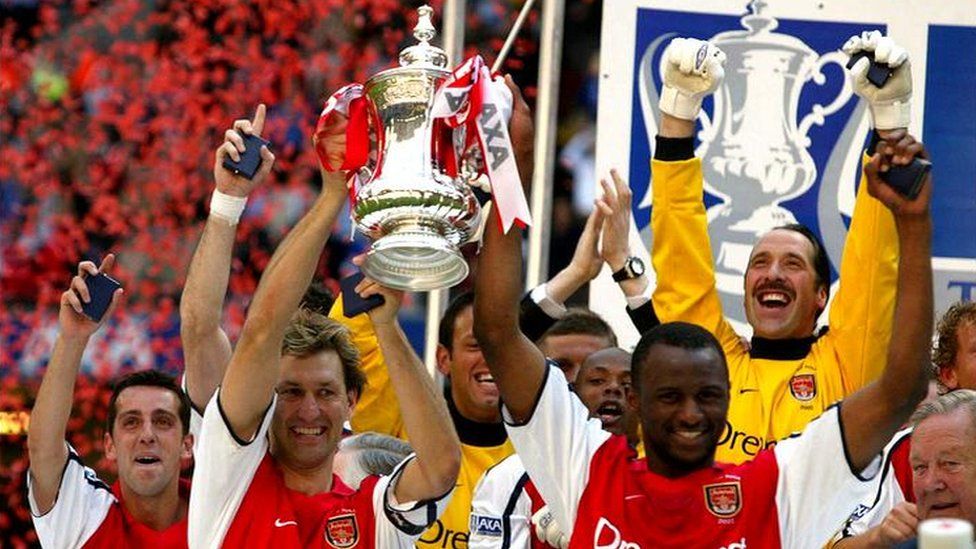 The estimated value of the haul from both burglaries was over €1m.
According to the documents, proceedings against him are yet to take place although they were due to commence in June 2017.
The papers also state that on New Year's Eve 2010, Lindley was caught on camera entering the Milan apartment of Maria Luisa Gavazzeni, the widow of the designer Nicola Trussardi.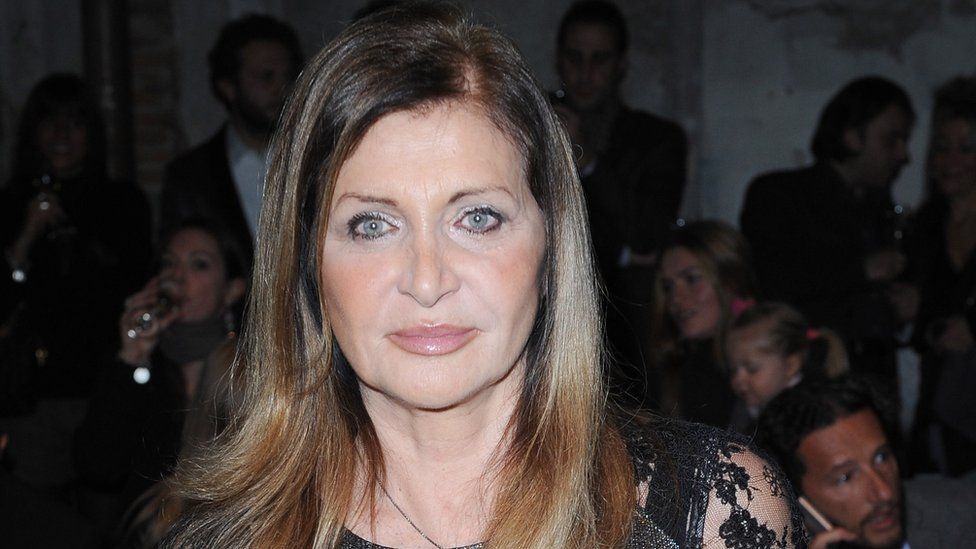 After forcing open a window, Lindley and his accomplices removed a safe that contained €2m worth of jewels.
He was jailed for two years and four months for his part in the burglary.
Lindley and his legal representatives did not respond when approached by the BBC.
Please follow and like us: