Greek Prime Minister Kyriakos Mitsotakis has ordered a speedy investigation after a veteran crime journalist was shot dead on Friday.
Giorgos Karaivaz was shot at least six times with a silenced weapon by two men on a moped outside his home in Athens.
His death "shocked us all," said a government spokeswoman.
Media freedom organisations said it must be established whether Karaivaz was killed for his work, which covered organised crime and corruption.
European Commission President Ursula von der Leyen urged justice for the "despicable, cowardly" murder.
European Parliament speaker David Sassoli tweeted that he was "devastated" by the news.
The last killing of a journalist in the EU to have caused such outrage was that of Jan Kuciak in Slovakia three years ago.
What do we know of the killing?
Karaivaz, who worked for private broadcaster Star TV and news blog bloko.gr, was fired upon as he got out of his car after work outside his house in the southern Athens district of Alimos, witnesses were quoted as saying by AFP news agency.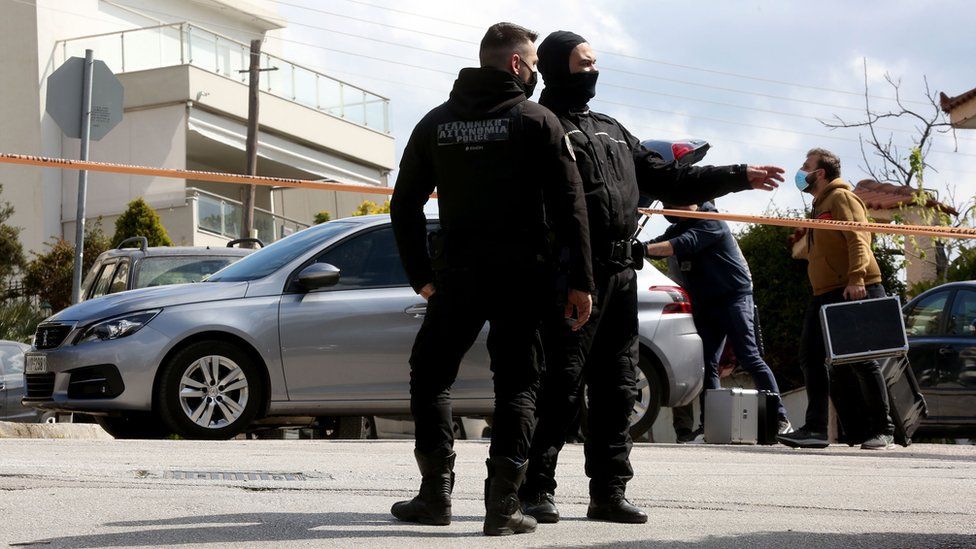 More than a dozen bullet casings were collected from the scene, police sources said.
"It was a professional hit," a police official told Reuters news agency, speaking on condition of anonymity.
Karaivaz had not requested police protection, nor reported any death threats, according to the Associated Press.
"On [the prime minister's] express orders, the investigation will be expedited to the maximum degree," Citizen's Protection Minister Michalis Chrysohoidis told reporters.
bbc
Please follow and like us: