At least five people have been killed in Alabama, as tornadoes continue to batter the southern US state.
The deaths were in the small town of Oatchee in Calhoun County, the local emergency agency said, as the storm damaged houses and uprooted trees.
The tornadoes later hit Chilton County and were nearing Shelby Country.
"I urge all folks in the path of these tornadoes and storm systems to remain on high alert," Governor Kay Ivey said. "The day is not over yet."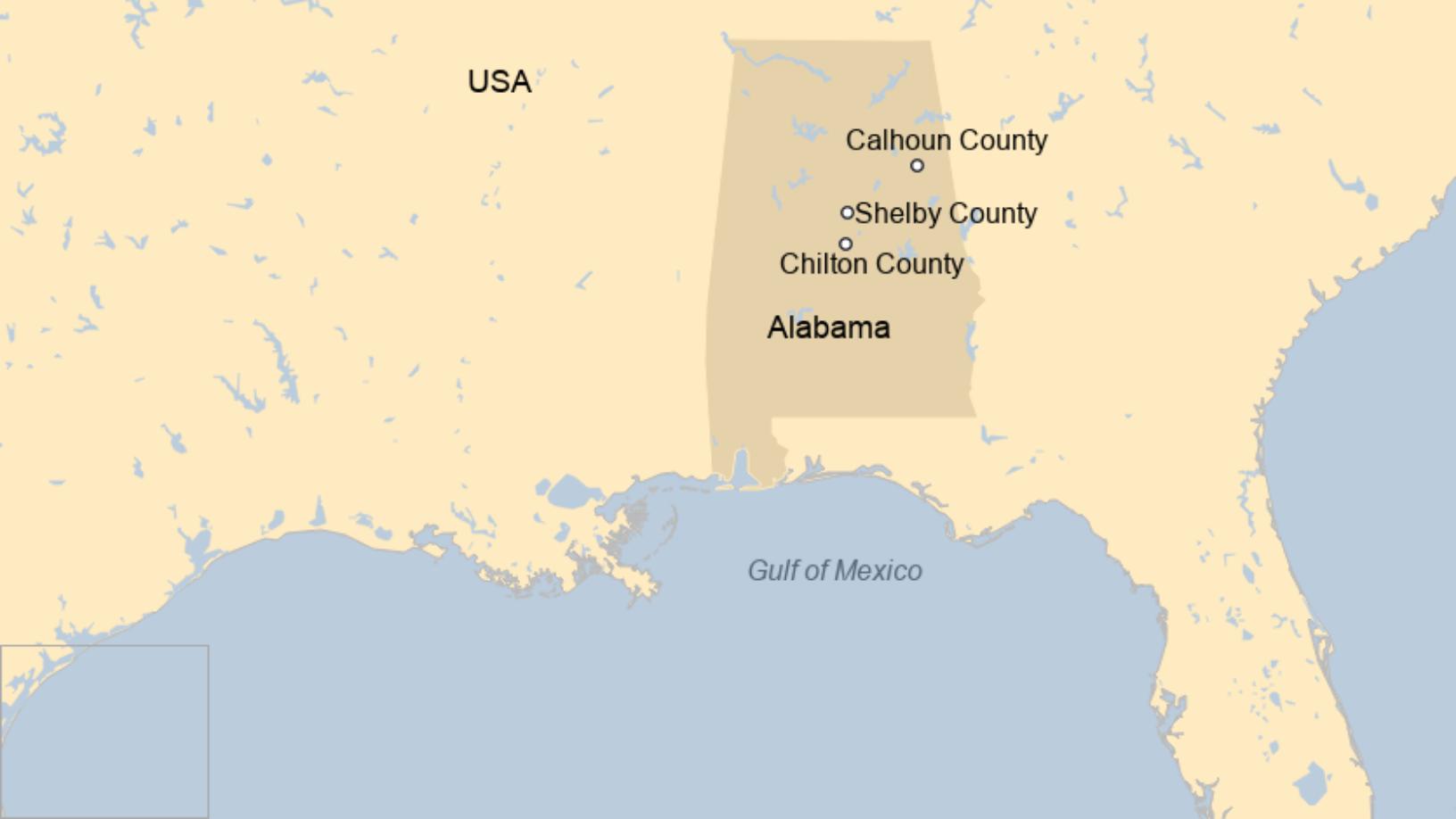 In 2019, more than 20 people – including three children – died after two tornadoes caused extensive damage to buildings and roads in eastern Alabama.
First Lady Jill Biden has cancelled a planned trip to the state with actress Jennifer Garner due to the storms. Mrs Biden had been due to be in Birmingham to discuss the benefits of the newly-passed Covid relief package.
bbc
Please follow and like us: