Ten boys are facing charges of rape after a 15 year old school girl was attacked in Ratchaburi. The story received wide coverage after it was featured on Amarin TV.
Following the TV show, Bang Pong police spoke to the victim and her family. Now armed with evidence they are set to charge ten boys with rape, abduction, illegal detention and obscenity.
The boys took a video of their activity and threatened to put it online if the victim told anyone. A female is also set to be charged. She is believed to have been a friend of the victim and enticed her to where the boys were waiting.
A school counselor has said that the boys said they only held the victim's hand, reported Sanook. They denied molesting her.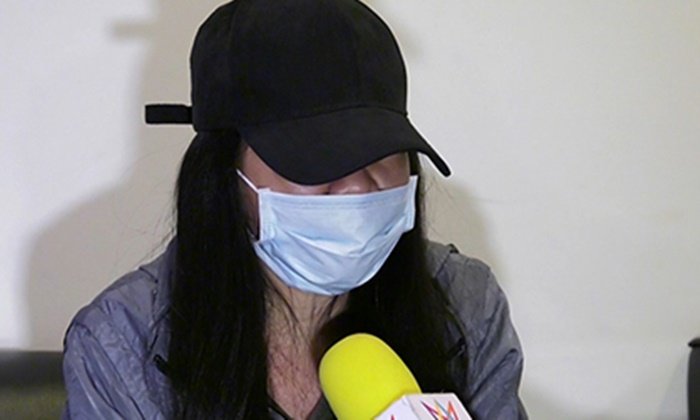 The Thaiger
Please follow and like us: