On November 19th, 2018, Russian Tourist Denis Galinkov was arrested at a local Jomtien Market after several days of searching by Pattaya Police.
Mr. Galinkov is accused of sending pictures of his genitals  and attempting to meet a ten year old girl, also a Russian Citizen, for sex.
Police stated to The Pattaya News that Mr. Galinkov met the girl and her mother at a hotel in the Jomtien Area where he was staying at the time. He managed to get the girls and mothers personal information for a social media messaging application by allegedly posing as a teacher and discussing teaching English. The mother, Rinda (Full name withheld) stated that at first Mr. Galinkov appeared to be genuine in chat messages, however they quickly took a dark direction.
On November 12th, 2018, Mr. Galinkov sent several photos of his fully erect genitals to the ten year old girl. He also sent several messages stating that he was "bigger" then most guys and that they should have sex. The Mother saw the messages and brought the matter to the local police.
Mr. Galinkov stated to police and The Pattaya News that although he admitted sending the messages to the girl that the messages were meant for another sender and he had made a mistake. He stated that he never intended to send the photos and messages to the girl. However, police are not convinced as they stated that there are many more messages which appear to show that Mr. Galinkov knew exactly who he was speaking to.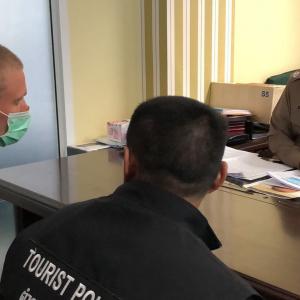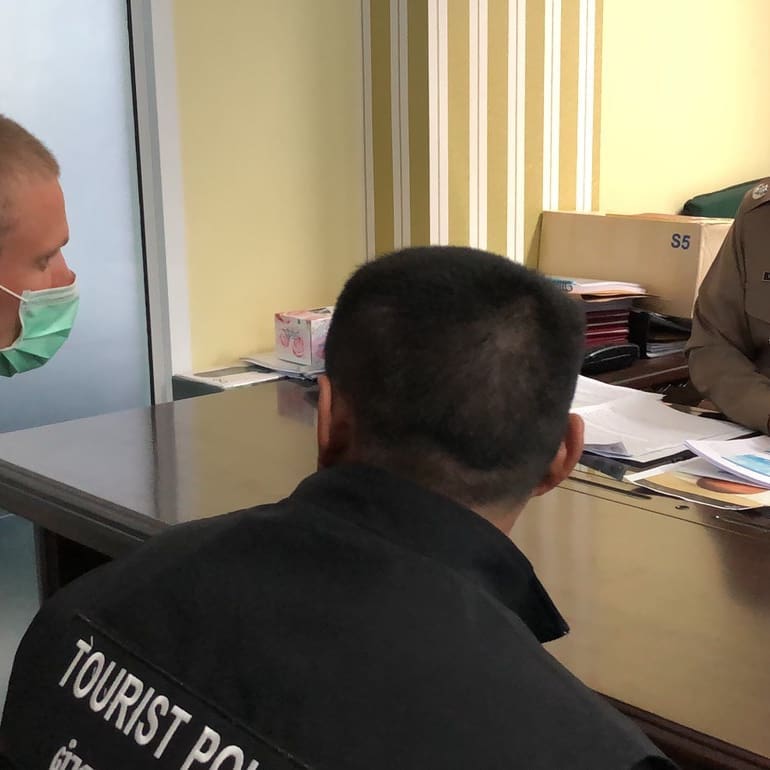 Mr. Galinkov is being held without bail at this time. He is charged with several violations involving obscenity and abuse of minors under the age of 15. These charges carry a sentence of 5-20 years in Thai Prison as well as a fine of up to 40,000 baht. The current case docket at the Pattaya Provincial Court, dated November 19th, 2018 is 520/2561. Mr. Galinkov is due to appear back in court later this week. It is unknown if he has a lawyer at this time.
Please follow and like us: