An attorney said Friday she will bring legal action against a gynecologist who allegedly raped dozens of women on the job.
Complaining of police inaction, the lawyer said she will assemble the case against 53-year-old Chakkaphong Leelaporn after many women came forward to accuse him of assaulting them during examinations at his clinic in the central province of Nakhon Sawan.
"At least 20 women have been either raped or victims of obscene acts," Saranya Wangsookcharoen, a lawyer with a large online following, said by phone Friday. "Some of them came to the clinic because they were having fertility problems. But they got their breasts squeezed and sucked on instead."
"Today I'm drawing up the case for prosecution by gathering evidence and getting more victims to come forward and talk. We won't wait for the police anymore. They are slow," the lawyer said.
Chakkaphong faces possible charges including committing obscene acts against someone older than 15 while using force and rape. The doctor turned himself into police for questioning Thursday.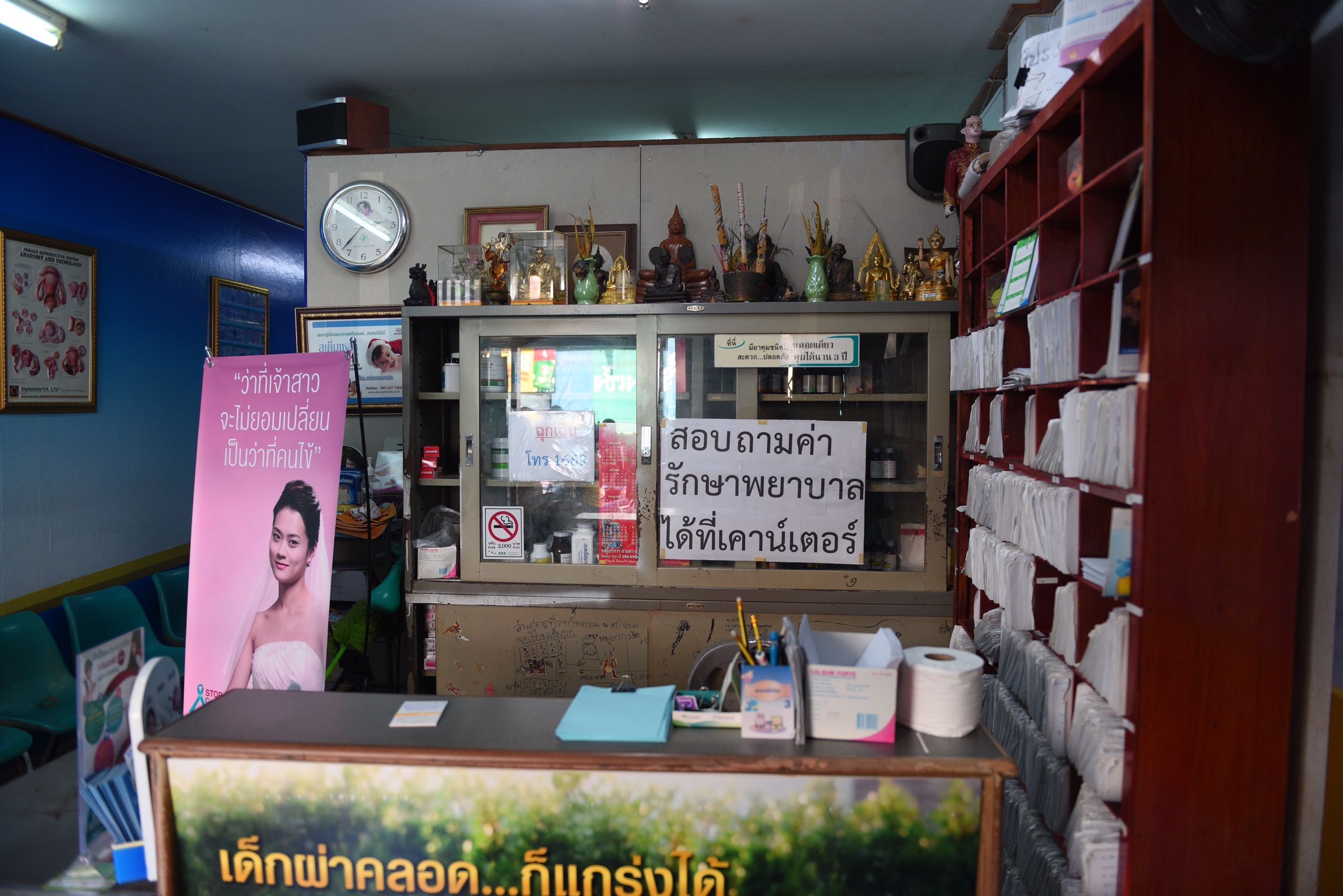 Capt. Ratchapol Kwunseng of Nakhon Sawan police said no physical evidence remained when she was examined 10 days after the alleged assault. Police said they would not arrest the doctor because he lived in the area.
Calls to the clinic Friday went unanswered. But speaking Friday at the police station, Chakkraphong denied the charges but told reporters he would not answer questions.
"I can't reveal anything about ethics-related matters right now," Chakkraphong said. "I will continue to work and fight this case. I would be very willing to cooperate with the Medical Council if they come investigate. I stand by that I was treating her and this is a misunderstanding on the patient's part."
He did try to explain his use of intimate language in messages to the patient who first accused him.
"I don't want to talk much about it because I pity the victim so much. She might commit suicide or get too stressed," Chakkraphong said. "I was in contact with her but it was all talk about technical medical talk. I called her 'baby' and 'my love' to speed up the healing process."
Chakkaphong said he would only defend himself further in court.
Routine Visit
The initial accuser is a 29-year-old woman who said she went to Chakkaphong's clinic Sept. 5 for a checkup after experiencing menstrual pain. The visit was uneventful, but she returned later that month to treat a rash.
According to Saranya, the victim said the doctor began rubbing his penis on her vagina and pressing down on her stomach while she was being examined with her feet in the stirrups. The doctor then allegedly said he would "recommend the correct way for sexual intercourse" at which point she yelled at him to stop, saying she was in pain.
The accuser said he proceeded to get atop her while she struggled, penetrating her with his fingers, mouth, penis and objects for about 20 minutes.
Saranya shared screenshots of chats said to be between the patient and doctor in which he allegedly explained that he was attempting to sexually arouse her to make the procedure less painful. He also claimed to have used a fake penis.
"Putting a fake penis inside was a way to decrease pain because the pleasure hormones are released," one message reads.
The doctor also allegedly transferred 50,000 baht, and then 300,000 baht to the victim in order to get her to drop the case, accompanied by an apology and words of love.
"Please allow me to continue taking care of patients," the doctor wrote in the chat. "Call the police and tell them you're dropping the case. … I still love you, okay?"
In case it needed refuting, a number of doctors stepped forward to confirm that the use of a fake penis is unheard of in the OB/GYN community.
"I've never heard of using a fake penis. We use speculi," said Wissanu Prasertsom, a doctor who serves as secretary general of the Association of Private Clinics.
Panadda Wongpoodee, the head of the women's advocacy group who brought the case to Saranya's attention, said the doctor was a serial abuser.
"This isn't the first time this happened. This happened many times, but everyone was too afraid to speak up because he is a doctor," she said Wednesday. "The victim is very depressed and is currently afraid of of men. Her family is very worried about her."
The president of the Royal Thai College of Obstetricians and Gynecologists, Pisek Loompikanon, said sexual assault and failing to follow medical procedures can result in an investigation by the national Medical Council. The council's secretary general said they would investigate the case upon receiving a complaint.
He said the matter would be discussed at a meeting two weeks from now.
Appearing on television, Saranya defended her client against those who would blame the victim.
"We women trust doctors. How would we think that he was putting his penis in instead of medical instruments?" she said. "She didn't want to go to the police in the first place. She didn't want a criminal case or to tell her story to police over and over again. She also didn't think she had evidence."
"Some people are saying, how come the victim has the doctor's Line if they weren't flirting around? I say, when you go to the doctor, don't you ever fill out your contact information?" Saranya said. "They never did and have never dated."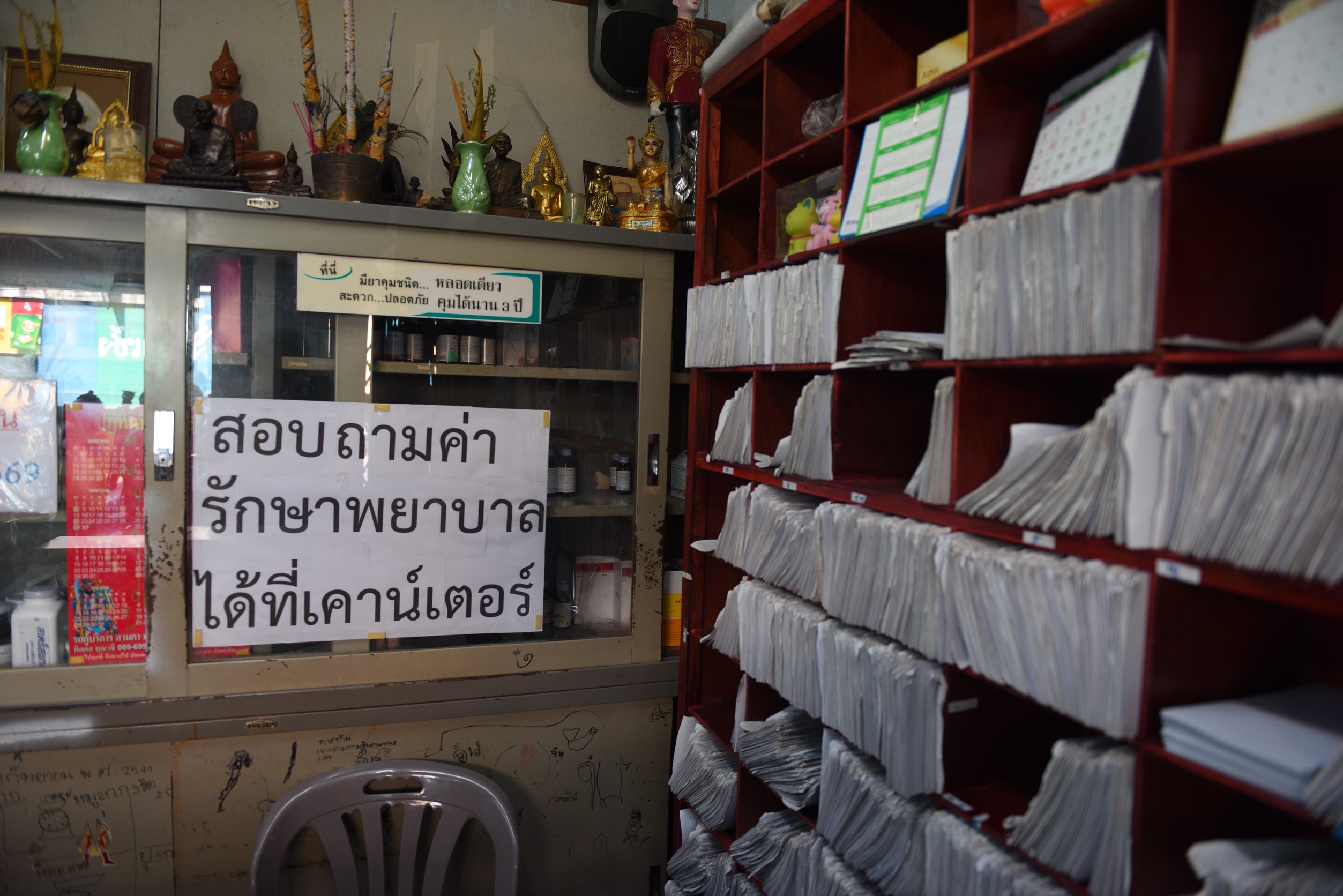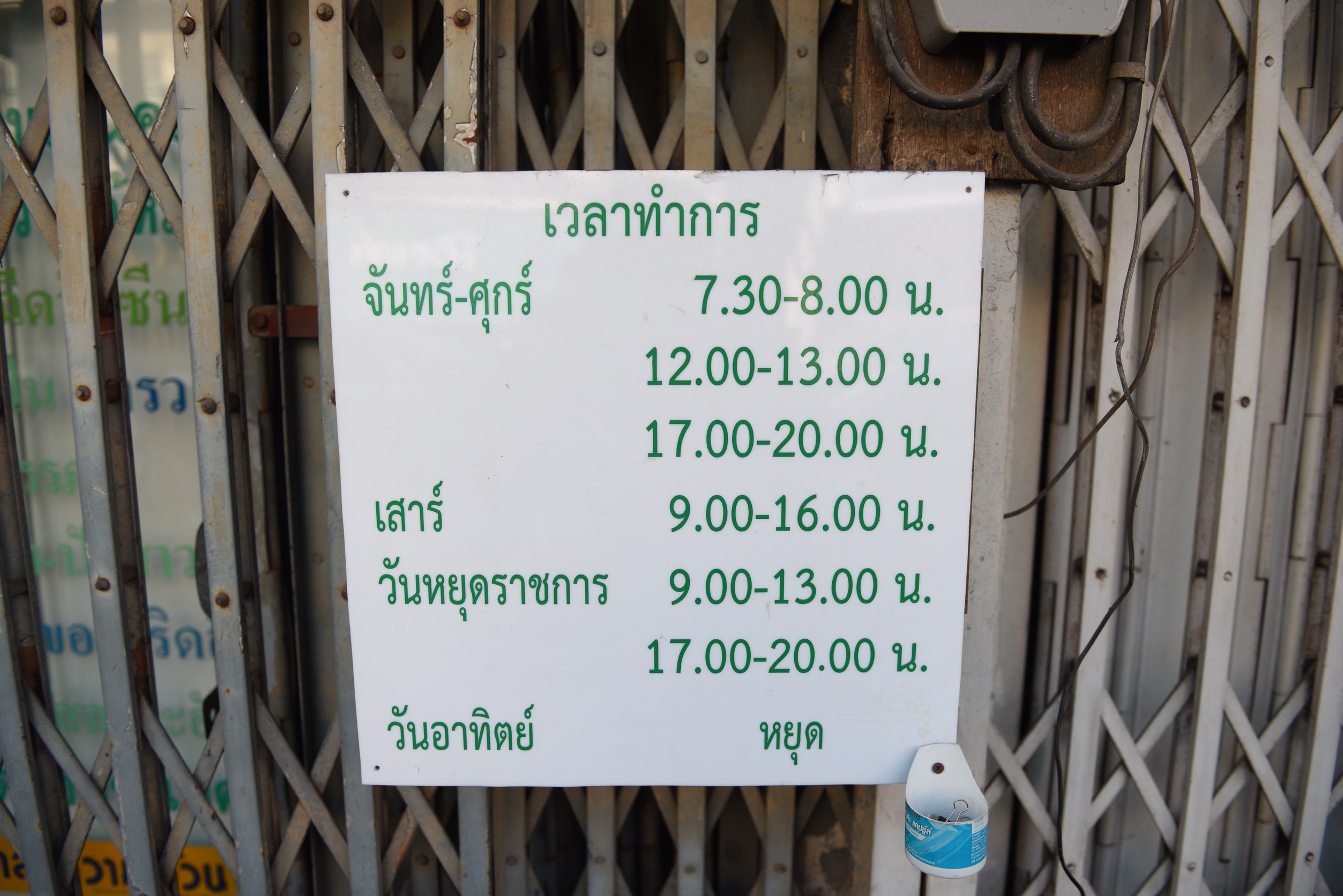 Please follow and like us: