Geoffrey Hayes appeared alongside children's TV favourites Zippy, George and Bungle in more than 1,000 episodes of Rainbow.
Geoffrey Hayes, who hosted beloved children's programme Rainbow, has died at the age of 76.
The actor and TV presenter died in hospital surrounded by his family after suffering from pneumonia, his agent Phil Dale said.
Paying tribute, Mr Dale said: "It is with great sadness that the family announce that Geoffrey passed away from pneumonia in hospital with his wife, Sarah, and son, Tom, by his side.
"The family would like to express their thanks to the many fans over the years as it always gave Geoffrey so much pleasure to know that he and his Rainbow team had given so much fun to TV and theatre audiences over the years."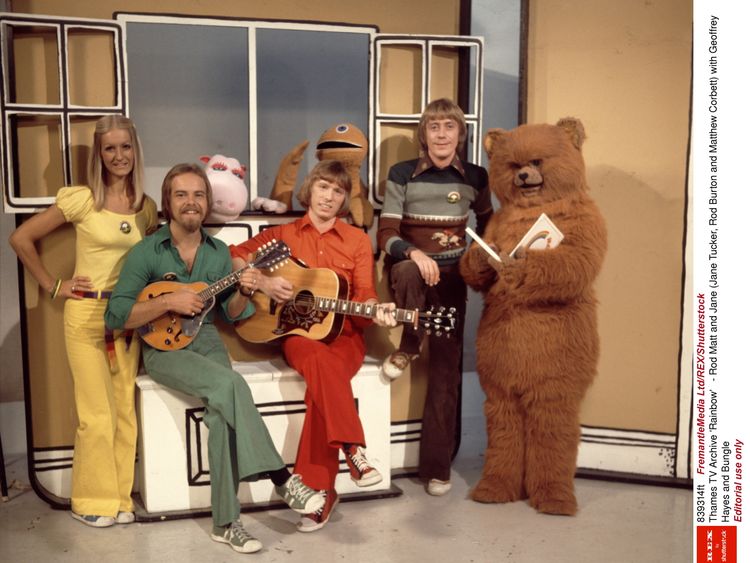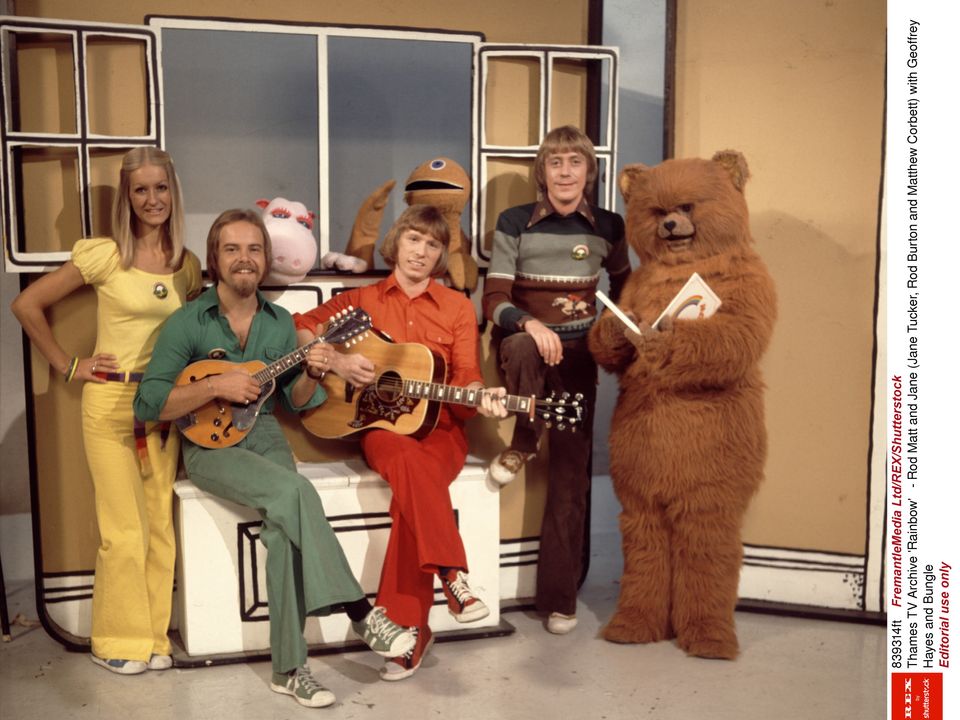 Loved by generations of children, Hayes appeared in more than 1,000 episodes of Rainbow from 1974 until 1992, after taking over from original host David Cook.
The show followed the adventures of the inhabitants of the Rainbow house, with long-suffering Geoffrey holding the peace between squabbling puppets Zippy, George and Bungle.
It was intended to help young children with their reading, writing and maths, and also featured singing from trio Rod, Jane and Freddy – who went on to have their own spin-off show.
Fans who grew up with Rainbow have been paying tribute on social media, with many sharing their fond memories of the show.