The boyfriend of a British woman who went missing while hiking in the Pyrenees has found her body and belongings.
Esther Dingley, from Durham, vanished on a solo trek in November sparking major searches by French and Spanish police and her partner Daniel Colegate.
A fragment of bone found in July was confirmed to be the 37-year-old's.
LBT Global, which is supporting the family, said an accident "is the most likely hypothesis".
A spokesman for the overseas crisis support charity said Mr Colegate found his girlfriend's remains on Monday afternoon, close to where the bone fragment was discovered.
Chris Bockman, a British journalist working in Toulouse, said French police searches had been hampered by a number of search and rescue operations and thunderstorms.
He said according to the French judge leading the investigation, officers are beginning to collect forensic information at the "difficult to reach site" which will be DNA analysed, while a helicopter will be used "if necessary" to recover Ms Dingley's body.
Since Ms Dingley vanished, her partner had walked hundreds of miles in the mountains on the French and Spanish border looking for signs of her.
"At this stage an accident is the most likely hypothesis, given the location and other early indications," LBT Global said.
"A full investigation is under way to confirm the details surrounding this tragedy.
"The family remain incredibly grateful for the efforts of the police units involved and their commitment to understanding the exact circumstances of Esther's death."
Ms Dingley, who was an experienced hiker, was trekking alone when she last communicated with her partner from the top of Pic De Sauvegarde at about 16:00 on 22 November.
Mr Colegate, who was staying 100 miles away in a French farmhouse, raised the alarm several days later when she failed to report in at an agreed time.
The couple were on an open-ended campervan tour of Europe and Ms Dingley was on the final walk of a month-long solo expedition when she vanished.
Police on both sides of the border used helicopters and specialist teams to search for her in the days between her disappearance and the arrival of the heavy winter snow.
The failure to find any sign of her left Mr Colegate "baffled" and led to fears she may have been kidnapped.
Mr Colegate began his own searches when the winter weather eased in April followed a few weeks later by the police.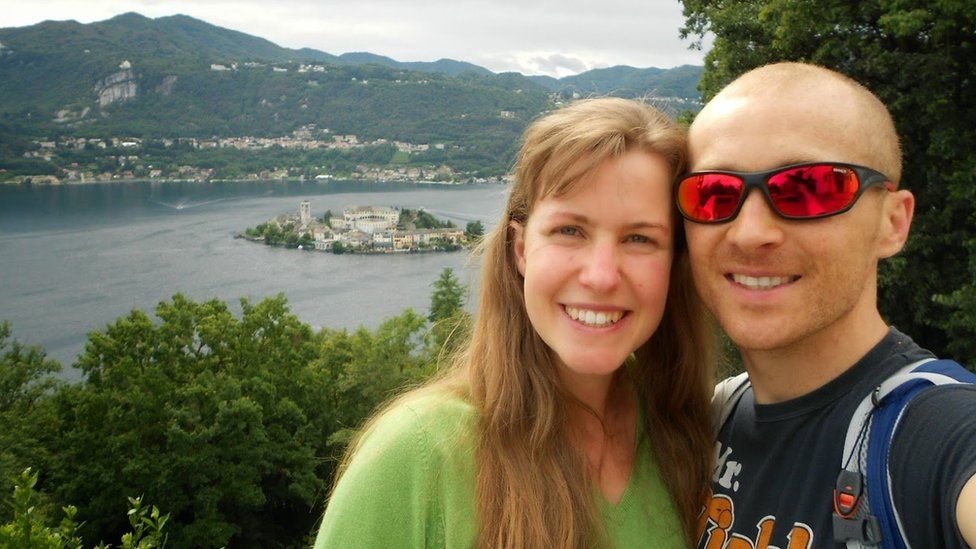 The couple met in 2003 when they were both students at Oxford University and later moved to Durham.
In 2014, after Mr Colegate nearly died following an operation, they decided to swap their lives running their own businesses and embark on a campervan tour of Europe involving lots of hiking and cycling.
During their travels, they adopted a pregnant dog in Spain who gave birth to five puppies who joined them on their adventure.
Mr Colegate has written books about their travels while Ms Dingley ran a blog detailing their exploits.
bbc
Please follow and like us: