The body of a Belgian soldier with far-right views who went missing in mid-May after taking weapons from a military base has been found, officials say.
Jurgen Conings, a 46-year-old shooting instructor, was found dead in a wooded area near the Dutch border.
Conings, who was on a watch-list for suspected extremists, had issued threats, including against the expert who led Belgium's response to Covid-19.
Hundreds of officers had been deployed in the month-long manhunt.
Prosecutors confirmed that the body found in the Hoge Kempen National Park near the town of Dilsen-Stockemon on Sunday was that of Conings, who had disappeared on 17 May.
They say the initial observations suggest he had taken his own life.
Reports say Conings had left letters saying he "could no longer live in a society where politicians and virologists have taken everything away from us".
Last month, his car was found, containing four anti-tank rocket-launchers and ammunition.
The case raised questions about why a known far-right sympathiser – one of at least 30 soldiers who were being monitored by Belgium's threat analysis unit – had been allowed access to military weapons.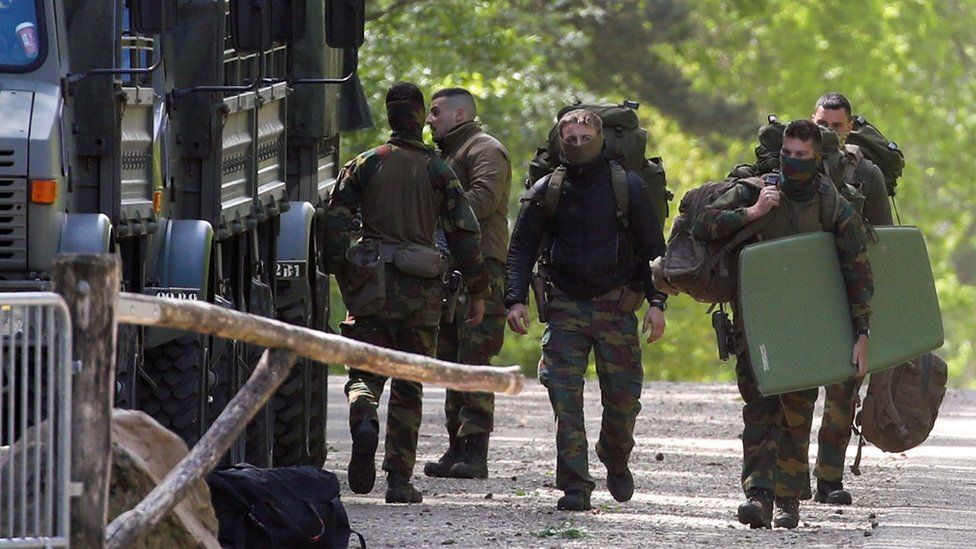 According to local media, the body was found by accident by the mayor of the town of Maaseik after he smelled a strong odour while cycling near the area where the soldier's car had been found.
Virologist Marc Van Ranst, who led the country's public health response to the pandemic, had to be taken to a safe place along with his family after the man went missing.
"It's especially a relief for my son that he has been found," Mr Van Ranst told De Morgen newspaper.
"I've been [in the safe house] for a little over a month now. And it's my birthday today, a birthday alone. Anyway, I hope to return to normal life soon."
In a tweet, he added: "My thoughts go out to the relatives and children of Jurgen Conings. For them this is very sad news, because they lose a father, a relative or a friend."
Like most countries, Belgium has imposed a number of restrictions, including lockdowns, to curb the spread of Covid-19.
With more than 25,000 deaths related to the virus, it has one of the highest rates of deaths per capita in Europe.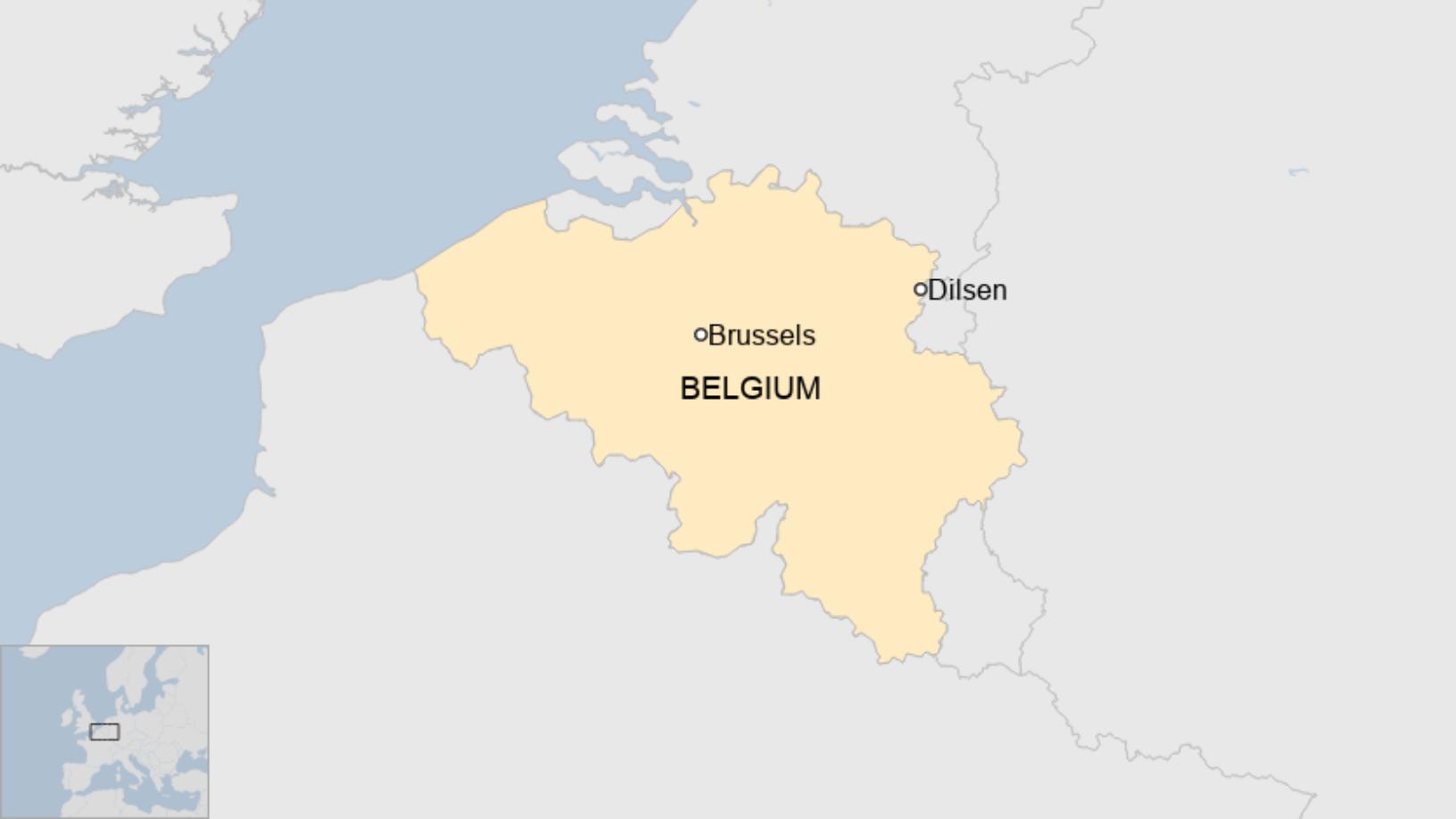 bbv