Production of the new Lord of the Rings television series will move to the UK from New Zealand, Amazon Studios has confirmed.
The as-yet-untitled fantasy epic is set thousands of years before the events in JRR Tolkien's books The Hobbit and The Lord of the Rings.
It is a major blow for New Zealand's entertainment industry where the award-winning movies were also filmed.
UK culture secretary Oliver Dowden welcomed the decision.
He said: "Thousands of high quality jobs all across the UK will be created and supported by The Lord of the Rings television series so this is very exciting news."
Amazon Studios, the film and TV arm of the technology giant, has already spent $465m (£336.5m) on the first season of the show.
It said the shift in locations was part of a plan to expand its production space and consolidate its footprint in the UK.
The first season of the show will finish filming in New Zealand and will be shown on Amazon Prime in September 2022.
Production will then move to the UK and four more seasons of the show are expected to be made.
New Zealand's economic development minister Stuart Nash said the government was "disappointed" by the decision.
He said the country's film industry was "incredibly competitive and highly mobile".
"We have no regrets about giving this production our best shot with government support," he said.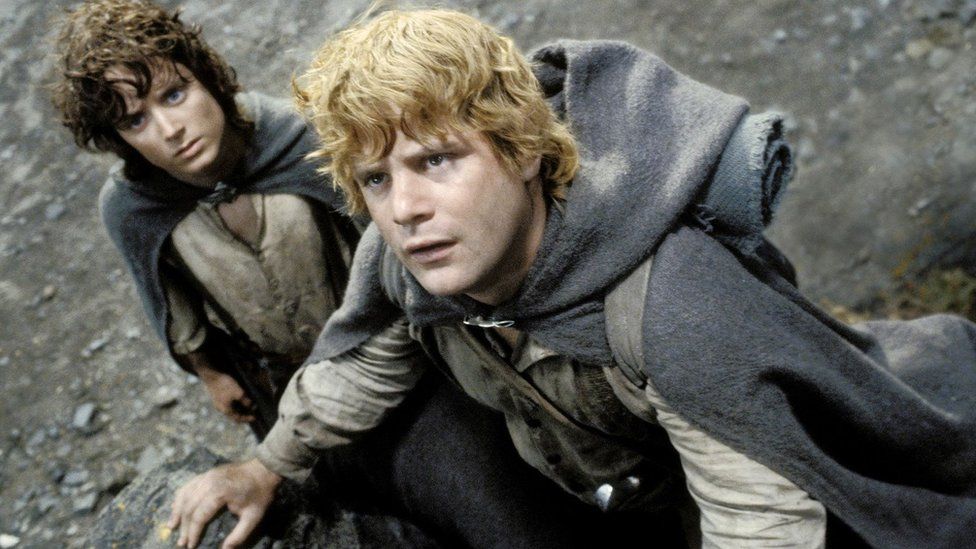 Vernon Sanders, vice president and co-head of TV at Amazon Studios thanked "the people and the government of New Zealand for their hospitality and dedication and for providing The Lord of the Rings series with an incredible place to begin this epic journey."
New Zealand's dramatic landscapes were also home to Oscar-winning director Peter Jackson's The Lord of the Rings and The Hobbit movie trilogies.
bbc