Welcome to your long weekend, interrupted by a day of work on Monday. Tuesday, May 29, in Visakha Bucha Day and will be commemorated as a public holiday around Thailand.
There are a quite a number of important Buddhist holidays throughout the year, but the most significant is Visakha Bucha Day. This day commemorates three defining events in the life of Lord Buddha which all, according to the stories, occurred on the full-moon day of the sixth lunar month (known as the Visakha month).
The Visakha full moon marks the day on which Buddha was born, reached his enlightenment 35 years later and the day he died and entered Nirvana 45 years after that.
Now you know.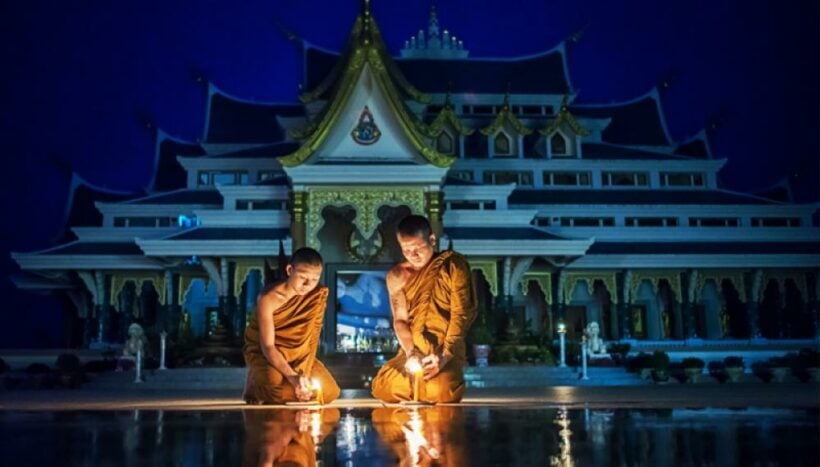 This Tuesday all Immigration and District (OrBorJor) offices will be closed along will with any public service offices. Police and tourist police will be operating as usual. Banks will be closed but branches in shopping centres will be open. Many Thai-owned shops will be closed but in tourist areas and in major shopping centres it will be 'business as usual'.
Alcohol sales are not allowed on the day starting from midnight on Monday night for 24 hours.
The Thaiger
Please follow and like us: